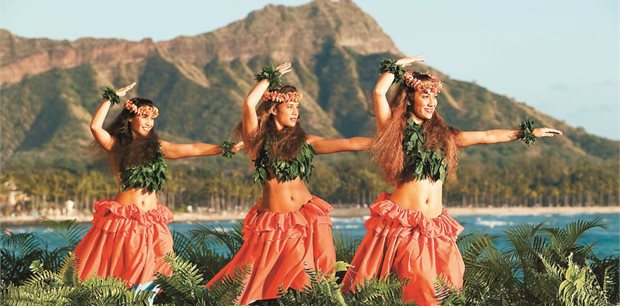 Airline Fiji Airways
From Christchurch
Travel Dates
Outbound 07 May-01 Jul, 14 Jul-27 Sep, 06 Oct-18 Dec & 25 Dec-27 Dec 19,
01 Jan-06 Apr & 19 Apr-30 Apr 20
Inbound 07 May-12 Jul, 21 Jul-04 Oct, 13 Oct-30 Dec 19, 16 Jan-14 Apr &
30 Apr 20
Book By 31 May 19
Flights are via Fiji. Fiji stop over deals are available. Please note a weekend surcharge may apply.
Closeout and blackout periods apply over school holidays and peak holiday periods & availability of seats is likely to be very limited over this time
*Terms and Conditions
* It is our policy to present the cost of our flights & holidays inclusive of all airport and government charges. Please accept however that these charges are not within our control, therefore we reserve the right to pass on any increase. Travel agent professional service fees where charged, will be additional to the advertised prices.
HLO Ref# 2289