Auckland to Guangzhou (formally known as Canton) direct twice daily.

Christchurch to Guangzhou 3 flights per week, moving to 5 flights per week.

Boeing 787 Dreamliner's have been servicing this route since 2013. NZ's first airline to be using the Dreamliner.

Boeing 777 300ER, brand new used in the peak period.
Our HQ and Hub is in Guangzhou, Guangdong province. This is formally known as the Canton Region, known for their beautiful Cuisine and Yum Cha.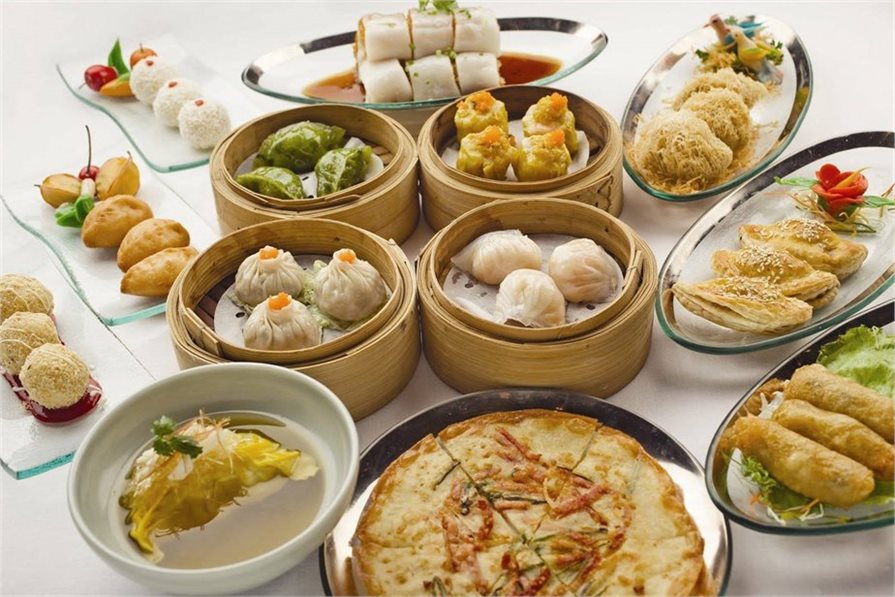 Our Double Daily flight service from Auckland to China and beyond are evident of China Southern International growth and commitment the New Zealand market, meeting the travel demands of New Zealanders and International Travelers. Our Key partners here in New Zealand are an Integral part of this growth in New Zealand. China Southern first launched its Auckland to Guangzhou and Guangzhou to Auckland service in April 2011 with three flights per week. In October of the same year, this increased to 7 flights per week. On October 28, 2013 China Southern launched the first B787 Dreamliner servicing the New Zealand market. In December 5, 2013 flights were increased to 10 flights per week.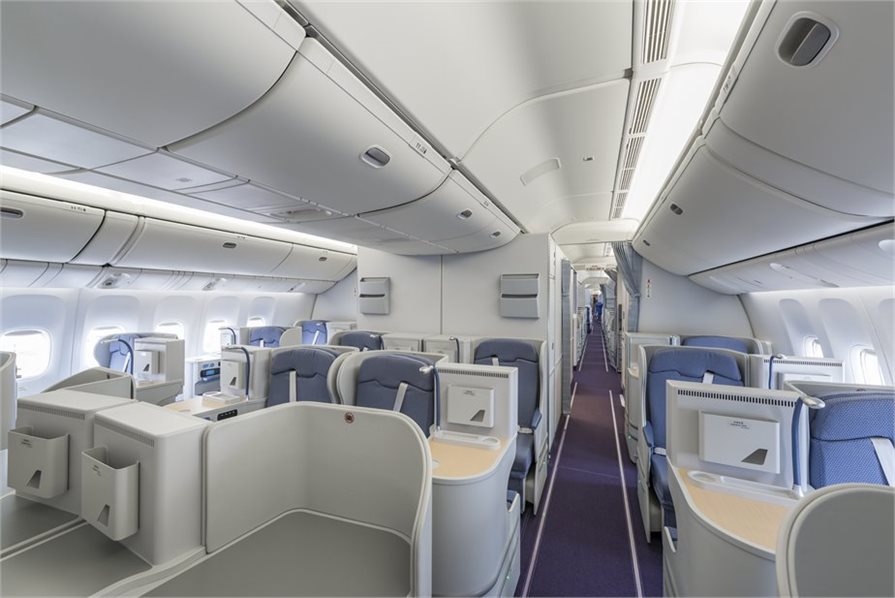 At China Southern we are proud of the growth we have achieved experiencing passenger growth year on year. In 2011 over 50,000 passengers flew on our Auckland to Guangzhou and Guangzhou to Auckland service. In 2012 passengers on our service grew to over 122, 000 with further growth in 2013 at over 140,000 passengers. We are going to experience further growth on our service in the coming years. Our objective is to continue to grow our brand here in New Zealand, offering the best value and service to the Kiwi market. Safety and Innovation are integral to our sustained growth and long term strategic plans in New Zealand. With two B787 Dreamliner Aircraft now in service, we believe we are meeting our Safety and Innovation goals for the New Zealand market.