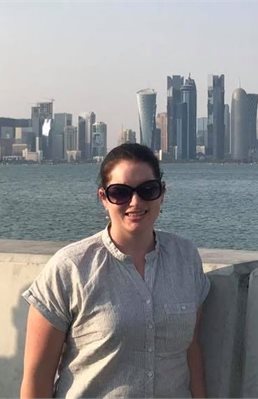 Amanda McGruddy
Senior Travel Professional
helloworld Travel Masterton
amanda.mcgruddy@helloworld.co.nz
06-378 2454
Travel has always been something I have been passionate about and I have been lucky enough to be part of this wonderful, experienced team here at helloworld Travel Masterton since 2006.
I am a CLIA Cruise Accredited Agent and a Youth Ambassador for Topdeck. I continue to keep my product knowledge up to date by visiting new destinations and taking advantage of any additional training.
What I love about my job is that every day is different with new travel desires. I'm absolutely passionate about travel, people and my job.
I love helping my clients make their dreams a reality, whether it be cruising, adventure or just relaxing somewhere warm and tropical with a good book.
The world awaits you.