The staff who were all either French or Eastern European were undeniably charming and ever so welcoming. I knew straight away that I was going to be very comfortable in my suite (whoever said all you need is clean sheets!) the bed was the best I have slept in with superb quality linens and then there was the L'Occitane or Hermes bathroom products.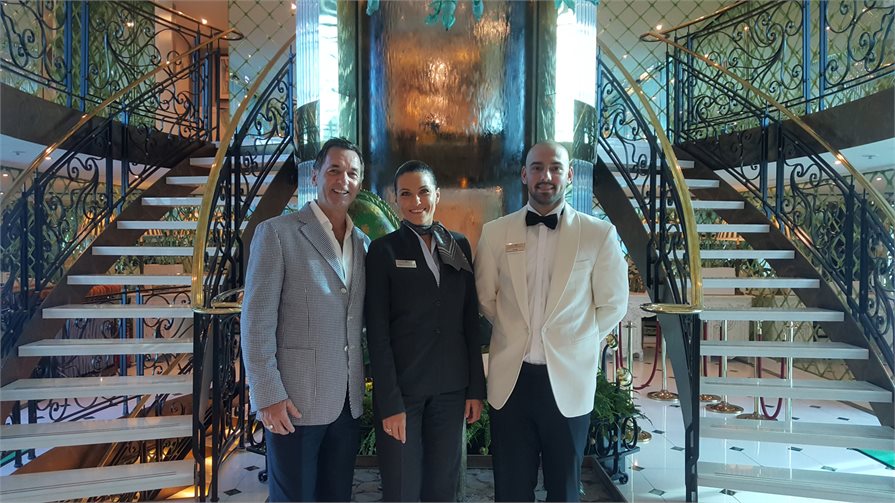 After travelling for a while already and shifting cities every few days it was a treat to unpack (and there was ample closet space) for this 7 night luxury river cruise.
The thing about Uniworld is that everything is included, all meals of course, all beverages including champagne and even the shore excursions of which there were multiple options each day.
My fears that the ship would be packed full of senior citizens were unfounded. I enjoy active holidays and this was absolutely catered for. In fact there was a very fit and active cycling group on board (who turned into evening party animals). Each day active walking, cycle tours or even Kayaking on the Rhone and under the Pont du Gard became part of my programme. For those that wanted a more leisurely holiday there were tour options that totally catered for them as well. Best of all I never felt stuck on a tour because there was always some freewheeling time incorporated into the tours and of course at any time you could peel off and do your own thing if you chose.
Never, ever have I seen such stunning lavender sky sunsets in Provence. Hard to capture on camera, you just need to go and experience them for yourself. It is no wonder Van Gough loved to paint in this beautiful part of France.
Friends have asked me what the highlights of this Avignon to Lyon itinerary were. The answer is that every single day was a highlight. Avignon itself is gorgeous and along the way we visited Arles, Viviers, Tain L 'Hermitage, Tournon, Beaune, Lyon and they all delivered their own magic and sensory overload. The Uniworld contracted local tour guides were both relaxed and knowledgeable and ensured that the tours were always very enjoyable.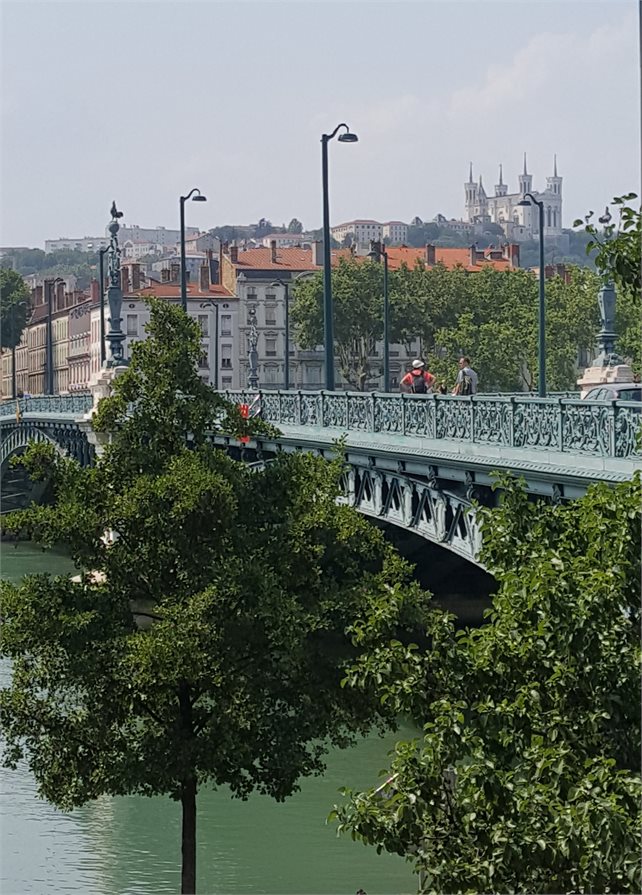 The Uniworld brochure for this river cruise said "Burgundy and Provence will capture your heart and delight your senses" and having travelled extensively around the world I was a little sceptical of this marketing speak however they were spot on. In fact the whole experience totally exceeded my expectations.
Every day we woke up to sunny clear days ranging between 31 and 36 degrees celsius however the low humidity meant that it was quite comfortable. I can recommend travelling in June as the weather is very settled, not too hot and it is outside of School holidays.
Ship board life was relaxed and could be very sociable if that is what you are looking for however there was no compulsion to do anything in particular. Casual comfortable clothing during the day and if you wanted to dress up a little in the evening you could do so.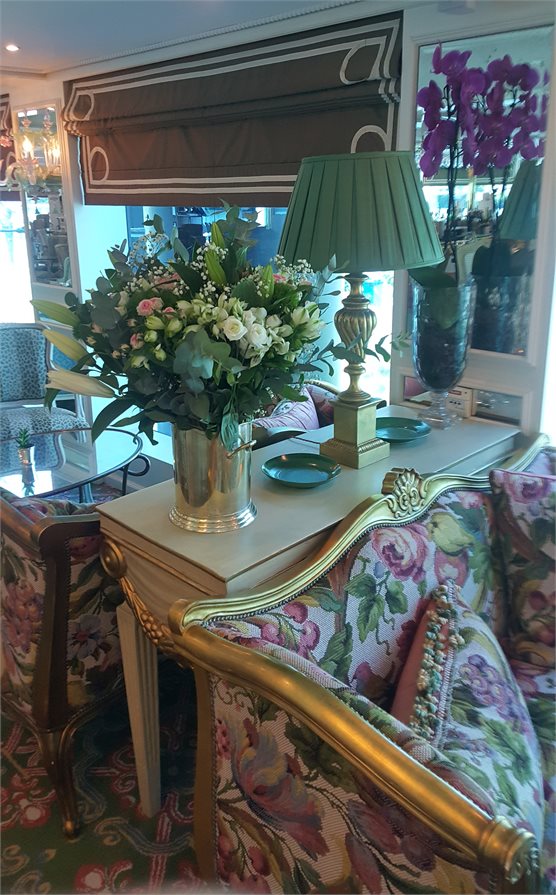 The food was delicious, regionally sourced produce and matched with excellent regional wines, although if you had a particular wine style preference you just ask and it is delivered.
This was my first Uniworld experience, it will not be my last and with Uniworld operating cruises across all of the major European river systems, there is plenty of choice.