Cuba
New Zealanders have always been welcome in Cuba. While the decades-long beef with the United States was going on, Cuba saw about two million visitors a year coming mainly from the Caribbean, Europe and Canada. But obviously getting there for us was difficult as we had to book flights via a Caribbean island or Mexico and as for cruise ships, well no US-based ships have visited for 40 years.
But all that has changed with the relaxing of the embargo which has meant American tourists are pouring into Cuba like All Blacks fans at a test match. But with their new found excitement and exuberant selfies comes a strain on infrastructure and there are simply not enough hotels to keep pace.
The solution? A cruise to Cuba.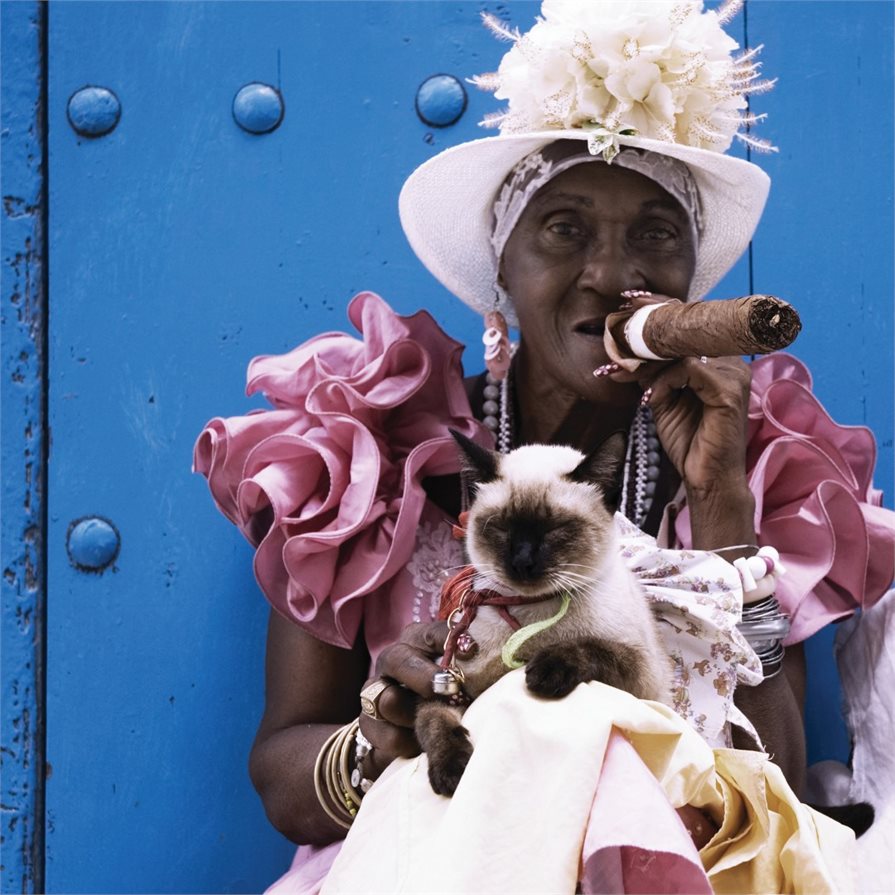 In 2016 the first cruise ships from Miami began to float in, docking in the heart of Havana at the Plaza de San Francisco and opening up a whole new photogenic world for those who love music, culture, history and a whole lot of fun.
Travelling on any of the cruise lines that now overnight or offer itineraries around the whole island means the bothersome issue of your accommodation has been solved.
The second plus of cruising to Cuba is the food. Cuba is not known for its dining scene – unless beans and rice is your thing. So to have the choice, as a cruise passenger, of whether you eat on board or visit a local restaurant is yours.
But don't miss the restaurants, cafes and bars of Havana. This is where the gold is. Live music and lobster for lunch is an experience you'll never forget. That and bowls of plantain chips at El Floridita sitting at the bar next the bronze of Ernest Hemingway joining the cigar smokers – or just breathing in their vapour.
Right next to the cruise terminal is a huge art market to pick up a painting of a 1960s or buy some little souvenirs to bring home.
Havana is a photo op around every corner. Take a walking tour with a guide, then allow a few hours to get lost down side streets or take a ride in an old Chevy for a hour to Revolution Square for a good look around.
Alaska
There is so much to see from the ship when cruising to Alaska, that for this reason alone, the 49th state formerly owned by Russia until the US bought it in 1867, is worth putting on your cruise Bucket List.
Whether you start from Seattle or Vancouver, you'll sail up the Inside Passage to the spectacular 34-km long Margerie Glacier at the end of one of the finger-like inlets of Glacier Bay National Park where at almost zero knots the captain will pull a slow donut as you stand on the decks admiring the blue-white of the glacier. It's not until you see some kayakers or seals or even a whale in the waters below that you realise just how big this wall of ice is – 1.6 km long and over 70 metres above sea level.
You may also hear it crack under the constant pressure of the trickling movement. It echoes like a gunshot, then before your eyes it will calve off and crash into the sea, barely missing those crazy kayakers that came from goodness-knows-where and leaving pieces of ice bobbing around them in the sea.
But before you get to the glacier the captain will have dragged from your book with announcements of frolicking whales and where best to go on the ship to see them. That's what makes an Alaskan cruise so remarkable. And that's before you hit the cute little seaside towns of Juneau, Skagway, Sitka or Ketchikan selling fur hats and Russian dolls and where excursions include husky dog sledding and flight-seeing trips to watch bears walk out of the woods near a salmon hatchery and catch their lunch.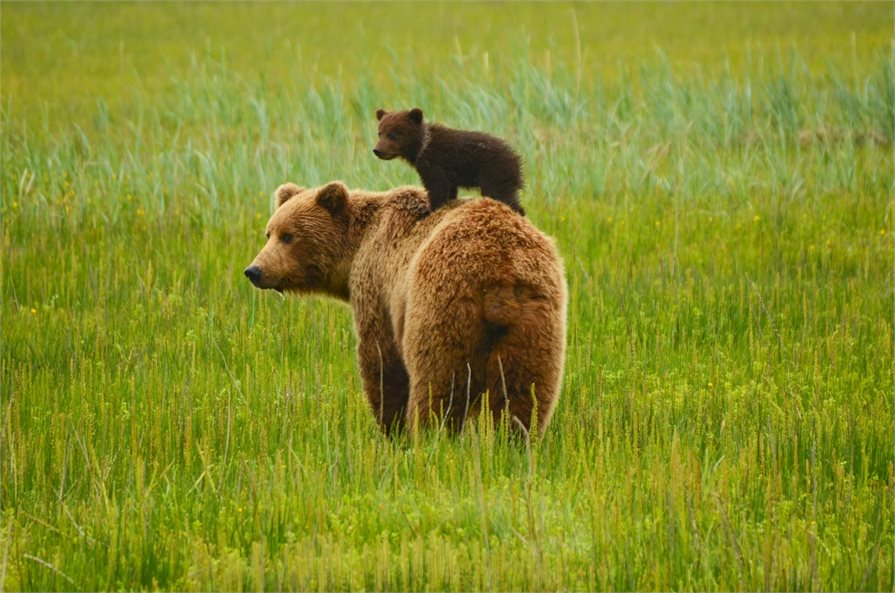 Caribbean
A Caribbean cruise simply smacks of a good time. Think cocktails with umbrellas in them sitting on deck under a big blue sky day. And if your ship has an outdoor movie screen (most do these days) and a pool with a ridiculous slide that whizzes semi-clad passengers squealing down a tube or perhaps even a wave pool to practice surfing, a rock wall to climb or an ice rink to skate on, then your sea days will pass all too quickly.
Typically these cruises of eastern or western Caribbean set off from Miami or Fort Lauderdale, although cruises out of Galveston, near Houston, are worth considering as they are so easy for Kiwis with direct flights from Auckland.
Again, a Caribbean cruise is just a taster. A medley of sights and sounds; merging Mexico with Jamaica, the Cayman Islands with Belize, St Kitts and Antigua. There are several ships and even more itineraries in the Gulf of Mexico and the Caribbean Sea to choose from, so your decision will come down to places you have on your Bucket List, or maybe simply your calendar.
Some islands boast waterfalls and rainforests, others long white beaches and tiki bars with reggae music that you can't help but move to. Coral coasts with great snorkelling and diving or excursions that include the cruise line's own private beach. Swim with stingrays in Grand Cayman, climb a waterfall in Jamaica, zip-line in St Lucia, kayak in Cozumel, or just spend the day lazing on a stunning beach with that cocktail.
Some small ships offer longer port stays into the evenings allowing passengers to take in a show or have a local dinner. Others are food-themed where you can join the chef for a visit to the market then a local restaurant.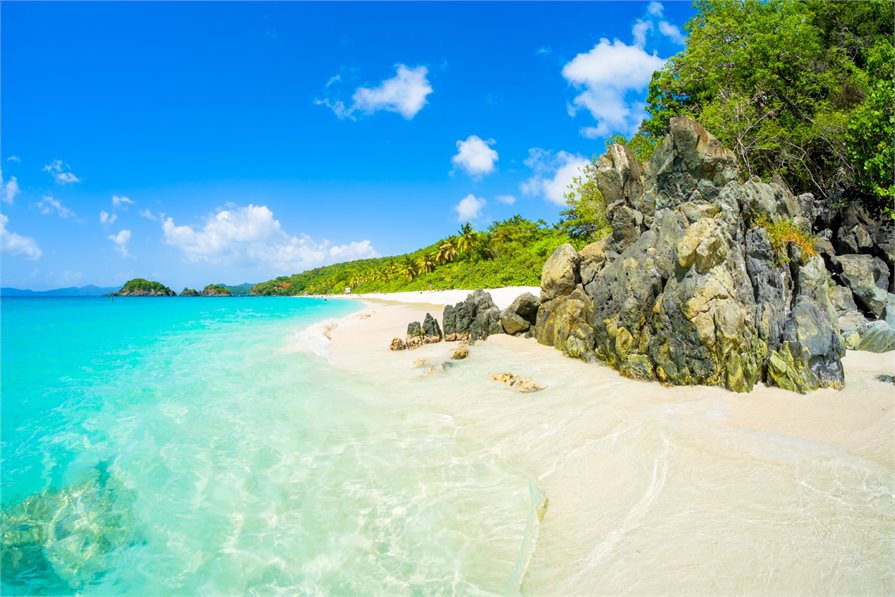 Spend a day browsing knick-knack markets where local artists do their best to haggle a bargain. Enjoying the banter of the barter is something to prepare yourself for so you don't get overwhelmed, but learn to have a laugh as you say no thanks. Or maybe you buy and watch their faces light up with delight at the few dollars you might spend.
Families are well catered for on board with exceptional kids clubs on larger ships, and plenty of activities for all ages, but for an experience they'll never forget, Disney's own cruise line has memories to last forever. Your kids will befriend a host of Disney characters bouncing around, but you'll also spend the day at Disney's own island, Castaway Cay. Then perhaps add a few days on the end at Disneyworld Orlando and your kids will be holding morning talks at school for weeks!