When people discover the extent of my cruise travels around the world, the first question they always ask is "which is your favourite?" How do you answer that? Not only is it so hard to whittle down, I believe every destination offers something unique and attractive in its own way. Here are my top 5 highlights!
Norwegian Coast - Imagine slowly gliding through twisting, narrow passages onboard your cruise ship while viewing small communities nestled beneath majestic landscapes. This itinerary rates as my number one cruise destination as it's the perfect combination of cruise and land experience. Each town and city is unique, while the cruising is serene. Crown the itinerary at the remote port of Longyearbyen on the island of Svalbard and you have spent a week or two gaining an appreciation of the best of nature's beauty on this planet.
Reykjavik, Iceland - You may still not be able to spell it after your visit, but you will remember it forever as it is one of the most unique geological landscapes on this planet. Being so isolated is also why it's probably one of the most underestimated destinations, though the city is rich with cosmopolitan living and the discoveries that start on the Golden Route led me to some of the best adventures I've ever taken part in.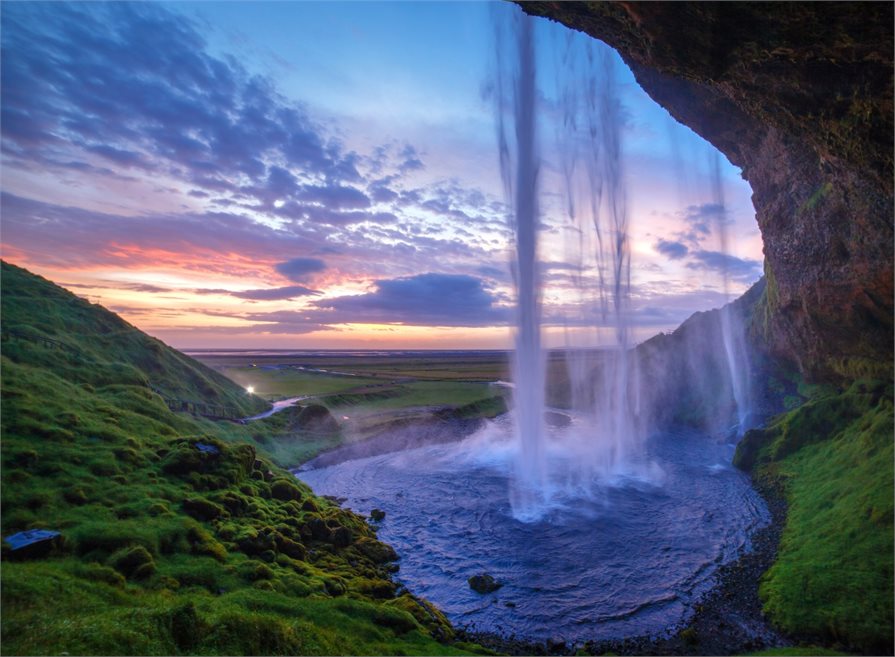 New England, North America - Starting from New York and working your way up the East Coast, a mix of big metropolises (New York, Boston, Quebec, Montreal) are blended with small towns (Newport, Bar Harbour, Halifax) which when combined with the odd day at sea, makes it a diverse, fresh cruise. Highlights of course include the foliage change in the fall, through to old fishing ports and villages which give it a boutique feeling amongst world-class cities.
Stockholm, Sweden - Apart for my love of Stockholm itself, one of the great reasons to make sure this city is part of your cruise itinerary is the incredible sail-in (or sailing out). You have to cruise for 3 hours through an archipelago of 30,000 islands and islets, a journey that is absolutely breathtaking as you pass the summer cottages of Swedish residents, all unique in their character on small islands that often house just one wooden dwelling. Stockholm is a mix of old and contemporary, parks and playgrounds, fresh markets and great shopping malls - all within a matrix of canals and waterways. If you could only do one tour, try the hot air balloon over the city, there's nothing else like it.
Florence (Livorno), Italy - So many attractions lay within close proximity in this enchanting city. From the Academia where Michelangelo's David stands centrepiece, to the Duomo and Santa Croce where leather goods are aplenty, to the world renowned Uffizi Gallery and next door the Ponte Vecchio bridge. In between are small piazzas to grab an espresso or gelato, surrounded by top brand outlets.