There's nothing like looking forward to a holiday. The thought of arriving into a new country you've never been to before, with that heady mix of excitement and nerves. In fact, the enjoyment of a holiday can begin even before that, as you deliberate over where to go. Will you witness the Great Migration of wildebeest across the plains of the Serengeti, go island-hopping in Greece, or even head for Carnival in Rio de Janeiro?
Everyone is different and your travel should be too. That's where tailor-made travel comes in. World Journeys specialise in tailor-making travel arrangements to suit the client. Prefer to stay in family owned hotels, get right off the beaten track, or perhaps take cooking classes along the way? World Journeys will design around your style of travel, your budget, and your special interests. The team of Travel Designers are prolific travellers themselves, who use their own personal experience and expertise to craft itineraries to suit you.
Looking ahead to 2018, there are some exciting new destinations on the horizon for even the most well-travelled to get excited about. Having just released a new tailor-made travel brochure for 2018, here is a small selection of what you can look forward to.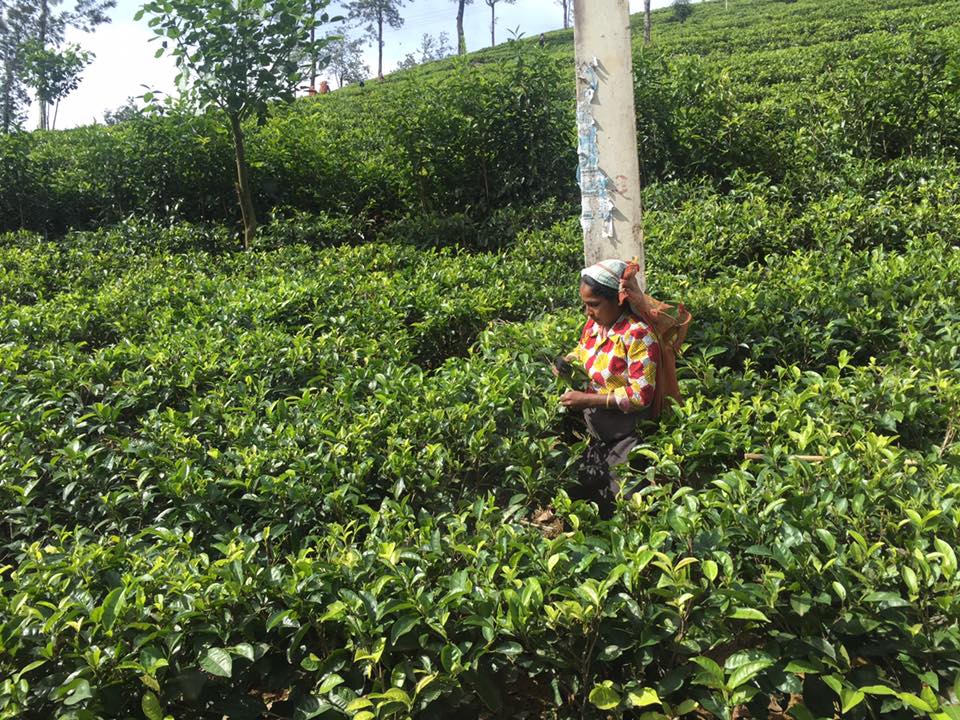 SRI LANKA
From rolling tea plantations to luxurious boutique hotels and stunning southern beaches, Sri Lanka is the slightly less hectic version of India. Spot wildlife in Yala National Park, visit the oldest planted tree in the world, sacred Buddhists, along with spice gardens and local villages.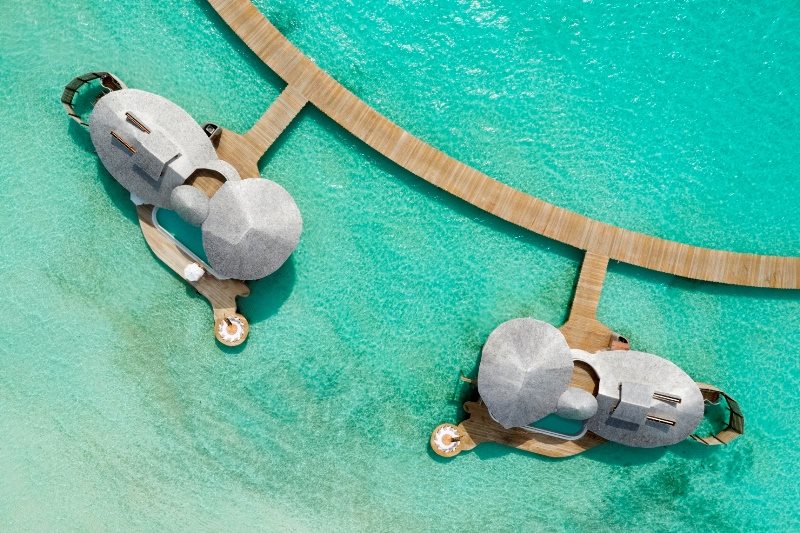 THE MALDIVES
Finish your trip to Sri Lanka or India with an indulgent stay in the Maldives. The new Soneva Jani resort has to be seen to be believed. Total luxury, the over-water villas pack some major wow factor – if budget allows, book one of the villas that has a slide into the turquoise waters!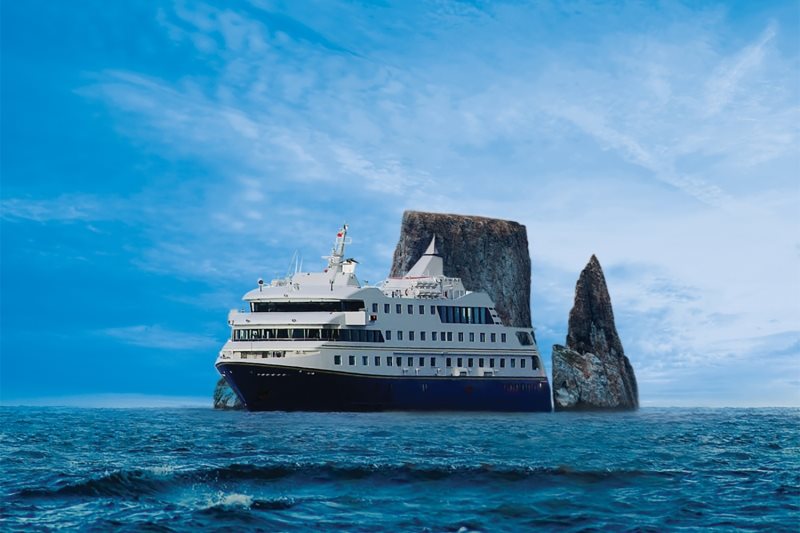 THE GALAPAGOS ISLANDS
There's a new state-of-the-art expedition vessel cruising Ecuador's ecologically rich Galapagos Islands. The MV Santa Cruz II accommodates just 90 guests in style and comfort. Head out on island excursions with passionate naturalist guides keen to share their knowledge of the unique flora and fauna.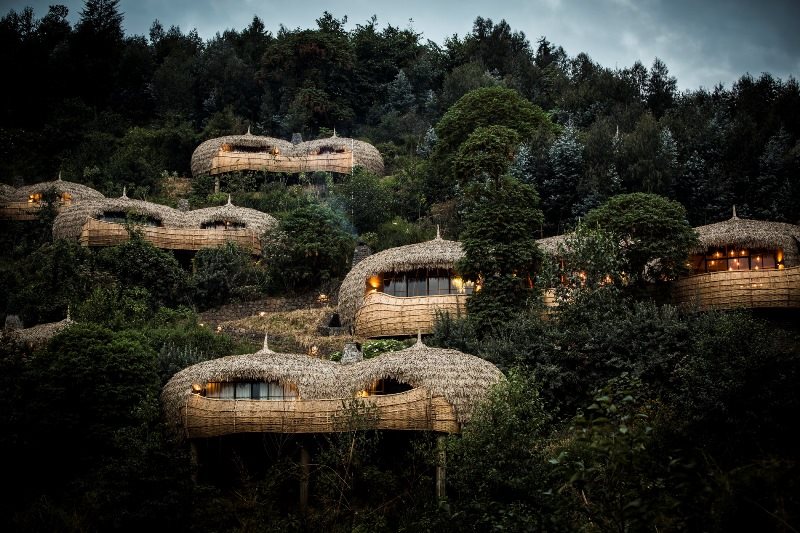 RWANDA
Rwanda's Volcanoes National Park is home to the endangered Mountain Gorillas. A brand new eco-lodge has been created as the ideal base from which to trek through the forest to catch a glimpse of these magnificent primates. Bisate Lodge not only offers daily Gorilla treks, you can actually take part in their conservation efforts and engage with the local community. A very special place.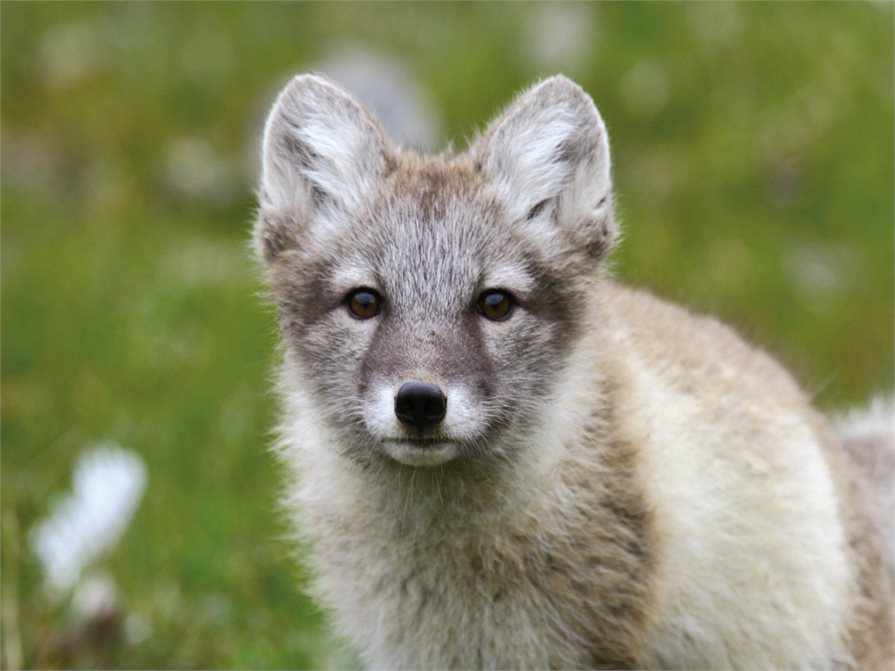 THE ARCTIC
Yes, you can see ice-bergs, penguins and spectacular landscapes in Antarctica, but the Arctic ups the ante with Polar Bears, the Aurora Borealis, and the fascinating Inuit people. We love the Arctic Watch Wilderness Lodge in the Canadian Arctic, but expedition-style cruising is also a great option.
If you're ready to be inspired, get hold of a copy of the new World 2018 brochure from your local helloworld travel agent or click below to see a selection of our top deals.