1. Enjoy a drink and a spot of people-watching with the locals in Tkalčićeva Street
This charming pedestrian avenue has a long history: the streets used to be an ancient river separating the districts of Kaptol and Gradec. Colourful, quaint and lined with boutiques, restaurants and cafes, it has the highest concentration of these venues in Croatia. Share a meal or a few drinks with friends at Oliver Twist or Melin, popular spots full of local people and good, affordable beer. Find a place with outdoor seating to enjoy a warm summer evening to enjoy people-watching, or connecting with fellow travellers.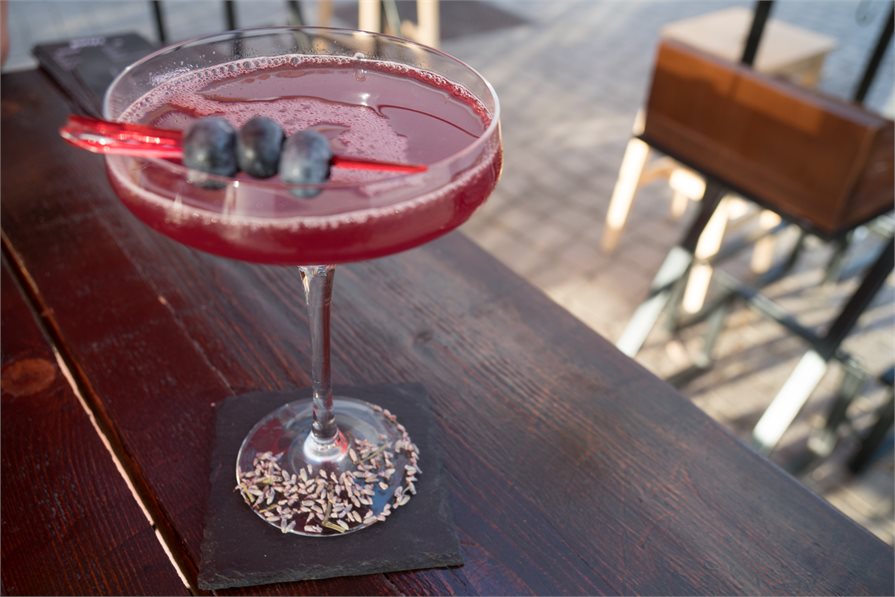 2. Find a Vincek bakery and indulge in your choice of cake or ice cream
It is rare to find a bakery with so much passion, cultural significance and charm in one place! Family-owned Vincek is the leading Croatian bakery brand, and it was the first to offer the famous Zagreb custard slices topped with whipped cream and high-quality chocolate. Using only the best local ingredients, they ensure the full Zagreb experience for your dessert. There are a few Vincek shops sprinkled around the city so it's easy to find one. The company's unique delicacies include pastries, cakes, fancy biscuits, chestnut purée, ice cream and more to order.


3. Discover the local festivals
Dvorišta Festival, the festival of The Courtyards, is an unforgettable ten-day event and for travellers it provides a special opportunity to experience some of the beautiful palaces of Zagreb's Upper Town. You can also enjoy snacks and refreshing drinks while listening to wonderful music artists. This event has won two prestigious awards for the most creative and innovative project in Croatian tourism. Art Park is located between Strossmayer Promenade and Tomićeva Street. Stop by to experience summer art, play pingpong, listen to concerts, try yoga or drawing sessions, watch films, have a cold beverage or a local craft beer and just relax.
4. Visit Mirogoj Cemetery
For those who love history and architecture, this is one of the most beautiful cemeteries in Europe. Located at the base of Mt Medvednica, it's an easy 30-minute walk from the city centre, or a 10-minute drive. Designed in 1876 by Austrian-born architect Herman Bollé, the majestic arcade is topped by a string of cupolas. Explore the arcades, pavilions and tombs to feel the connecting generations of Zagreb and the quiet beauty of the design.
5. Explore the city on foot
This is the best way to experience everything Zagreb has to offer, in every season. Simply exploring the gorgeous shop-lined streets beneath leafy trees (or in freshly fallen snow) will lead you to discover some of the most charming spots. Keep an eye out for the iconic St Mark's Church, try the view from Lotrščak Tower, pick up fresh produce from Dolac Markets, wander Tkalčićeva Street, or choose the perfect souvenir shopping on Ilica Street.