1. Divine food
Chef Will Meyrick has set the standard for beautiful cuisine in Bali. A Scotsman who fell in love with Bali 15 years ago, Will has not only created some the best dining experiences in Bali but also teaches his culinary passion in cooking schools. We weren't in Bali for the food, but Will's stunning restaurants and the opportunity to learn to cook with the beautiful flavours of the Balinese culture inspired a new appreciation of its cuisine.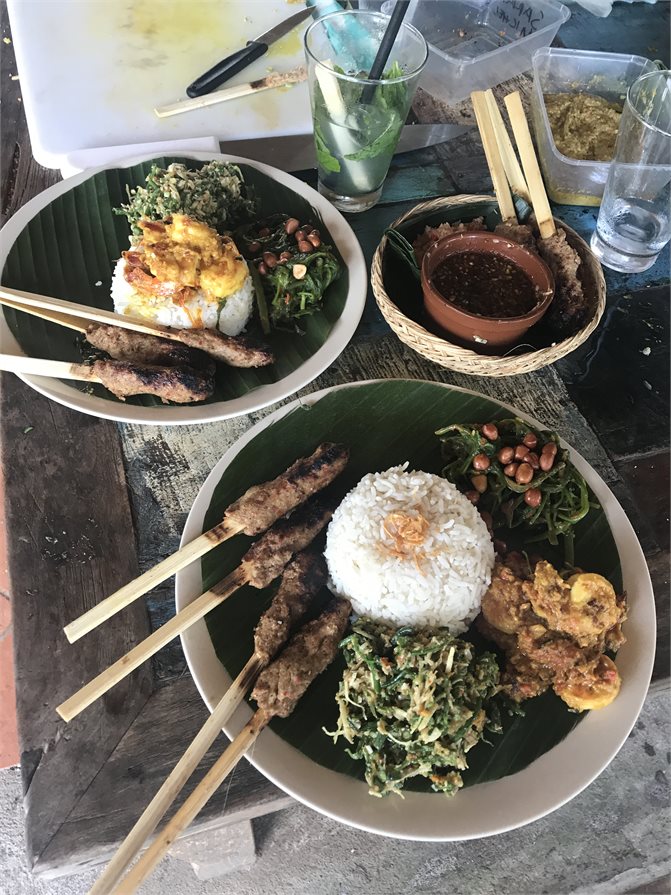 2. Cultural immersion
The breathtaking expanse of ocean reaching toward the horizon from the infinity pool, a rooster crowing proudly as the morning breaks, freshly squeezed and pressed juices, rows of hat-topped ladies working the rice fields, children laughing with glee as they wash in the nearby waterways, cocktails and smooth music at sundown: Bali is a place where your senses come alive and you want to breathe in the diversity of its culture.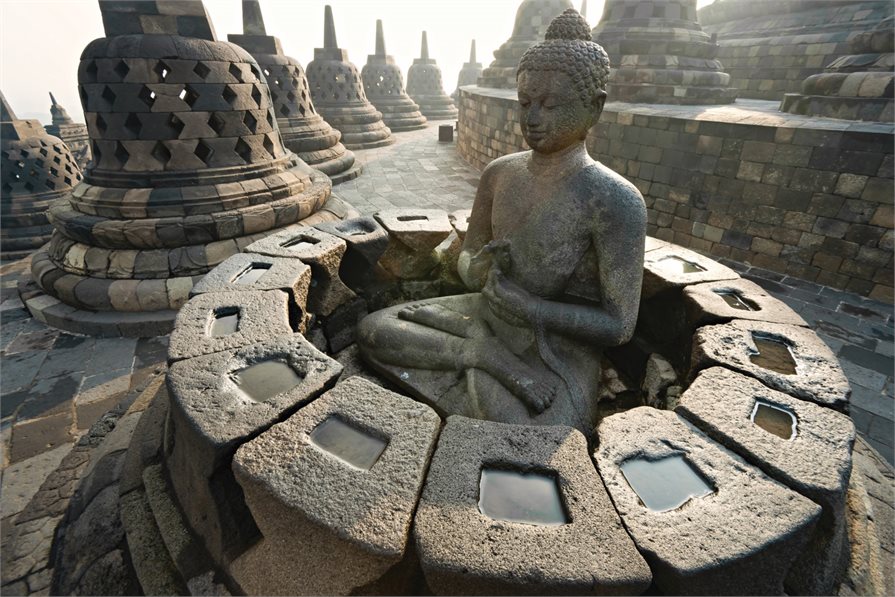 3. Warmth on your skin
If you love the feeling of warm sun on your skin, you will love the temperatures of Bali, all year round. There is something special about the warm misty mornings (yes, the rising sun appears misty in the mornings) and the balmy evenings where cool summery clothing is all you need.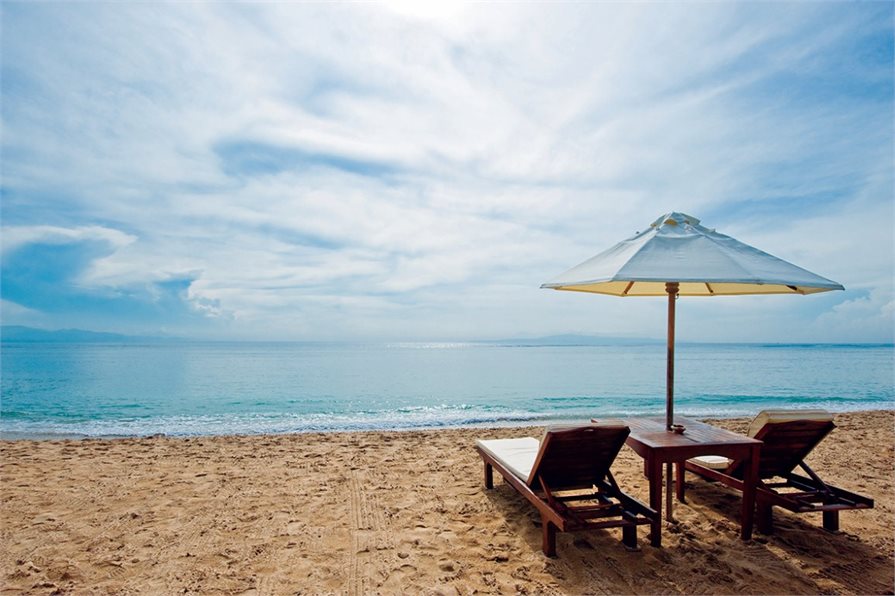 4. Homeware heaven
Bali is a wonderland of inspiration for your home. Not just stores or markets but entire streets dedicated to most things you can imagine. Streets lined with outdoor furniture, streets lined with baths, streets with light-fittings or doorways or furnishings. Hire a driver and explore – you'll wish you had a container to fill.
5. Beautiful people
A culture of kind eyes and warm smiles... It's hard to describe exactly what it is that's so lovely about the people of Bali – even the toots of the horns of the thousands of mopeds that throng the streets sound playful. Being in Bali feels happy.