I have visited Bali many times and it is an area that I specialise in. On my most recent visit I wanted to do a few things that I have not experienced before.
First, I had always wanted to "do my bit" for mother nature so I decided to help release a baby turtle. The turtles return to nest every year on the beaches around the Kuta tourist spots and many are killed by marauding dogs, unthinking tourists, and nature itself. There is a group in Bali that rescue the eggs once they have been laid, hatch them, and then very carefully release them back to the sea. If you are fortunate enough to be there at the right time it is possible to be involved and release a new-born back to the ocean. So I lined up with 200 other people, was given my baby which I named Storm after my dog, and on the blow of a whistle placed him carefully near the water's edge. There is strict control over this exercise and it was awesome to see my baby scramble back to the sea and his new life. I am told that only 1 in a thousand survives.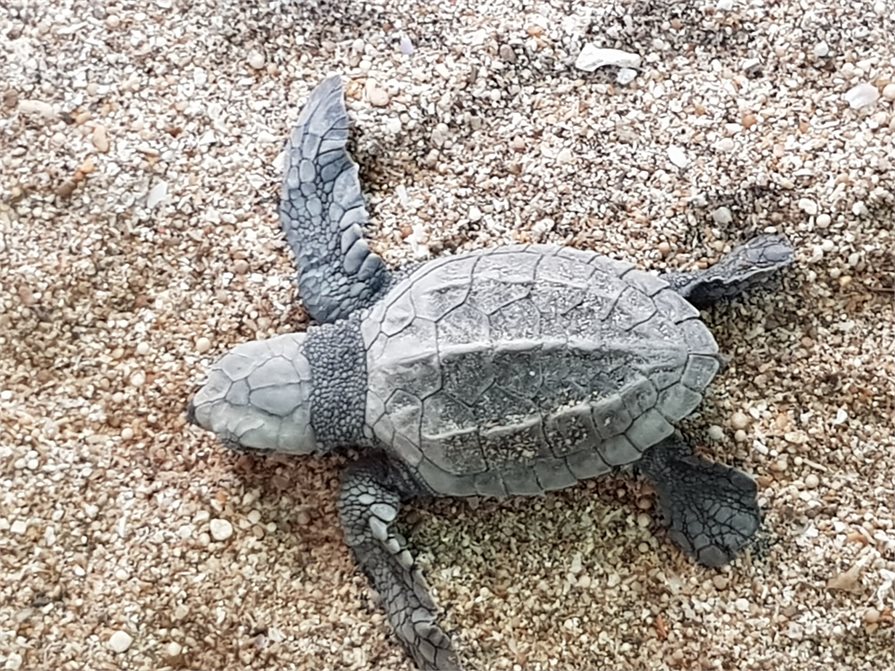 My second first time experience was to go to a kite flying competition. The Balinese love their kites and at the competition villages from all over the island were represented. They were competing for the award for the biggest, best and most colourful kite of the day. To see a sky full of fluttering colourful kites is an awesome experience.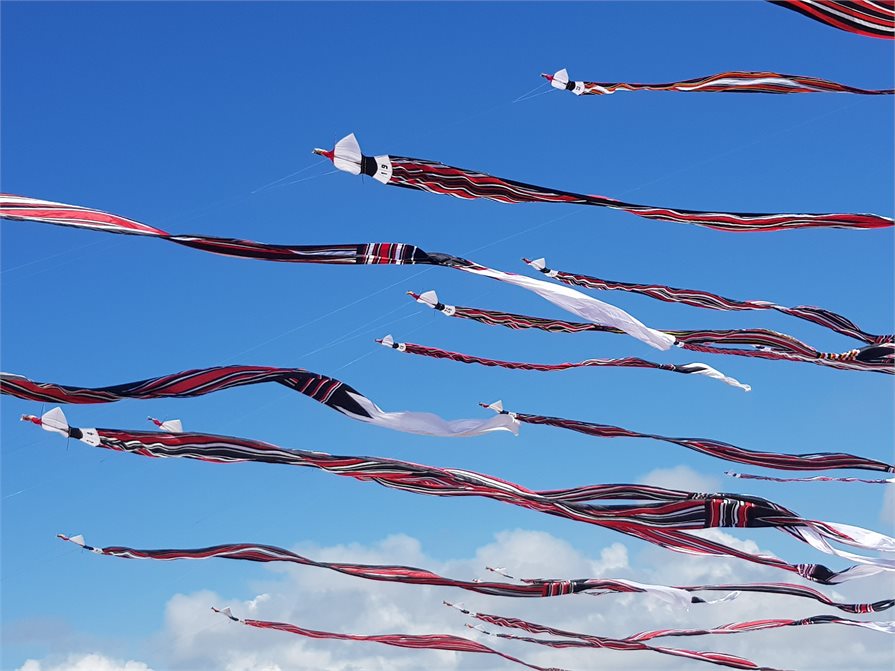 Some of these kites are so big it takes 8 – 12 people to launch them. The big ones are secured by thick steel cables.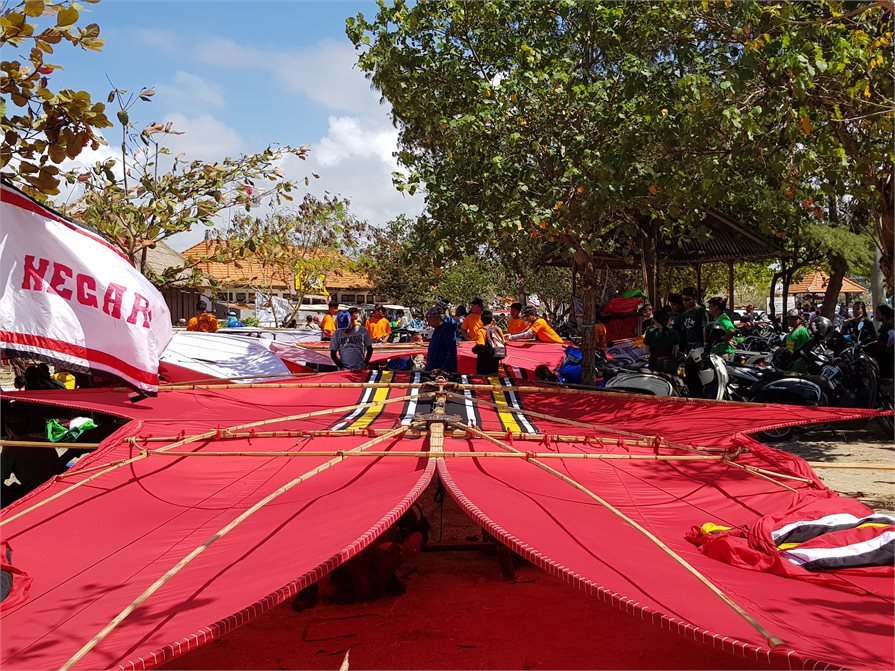 It was a great day out with excited villagers, jubilant bands egging their team on and the wafting smells of beautiful Indonesian food. We spent half a day at the event and I could have stayed the whole day.
My third adventure was to visit a huge resort hotel that was abandoned about 12 years ago. Normally the visit is not possible for security reasons but in Bali it is all about what and who you know.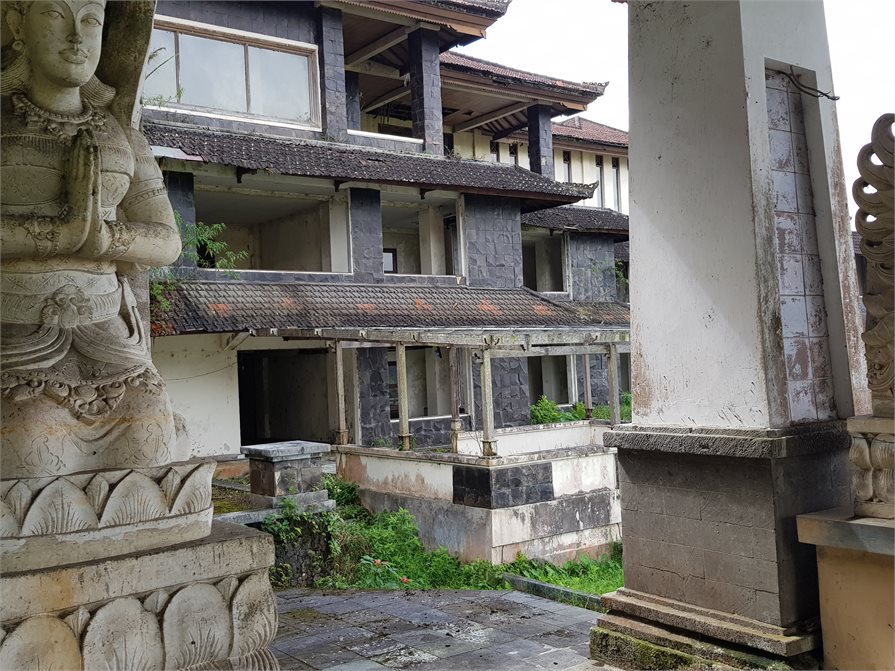 The hotel was almost completed, but for various reasons was simply abandoned before completion. It has beautiful statues around the grounds, marble floors and a grand unattended reception area.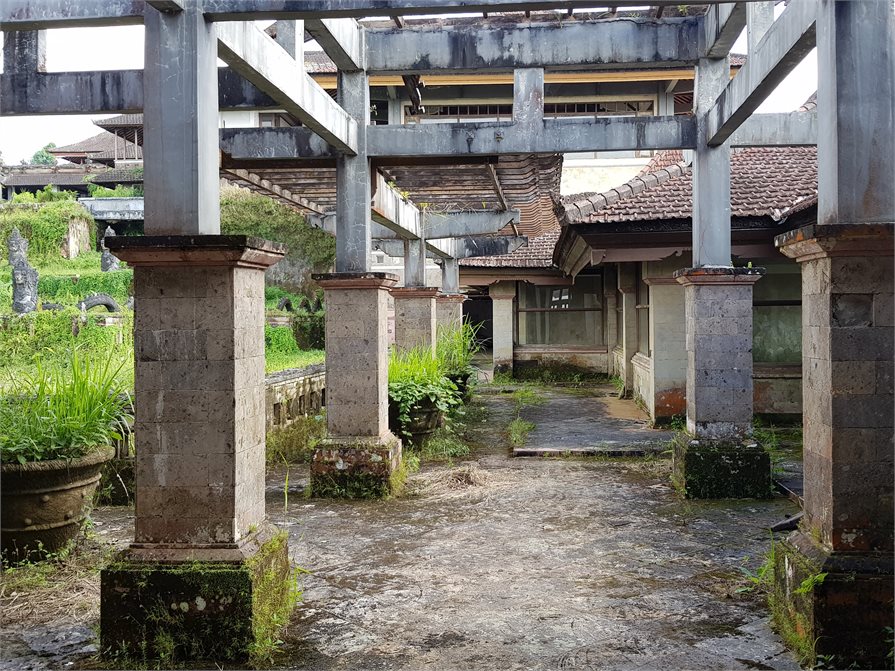 Upstairs are suites, a huge ballroom with intricate flooring and spa which are all vacant and rotting in the humid air. The jungle has taken over and has woven a sea of green vegetation throughout. It was a photographer's paradise and was truly a highlight.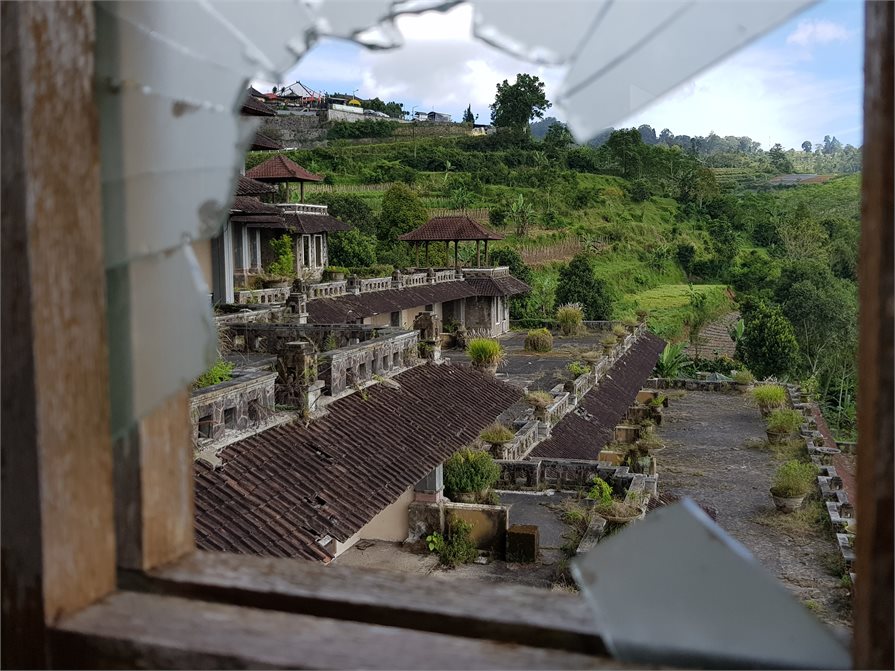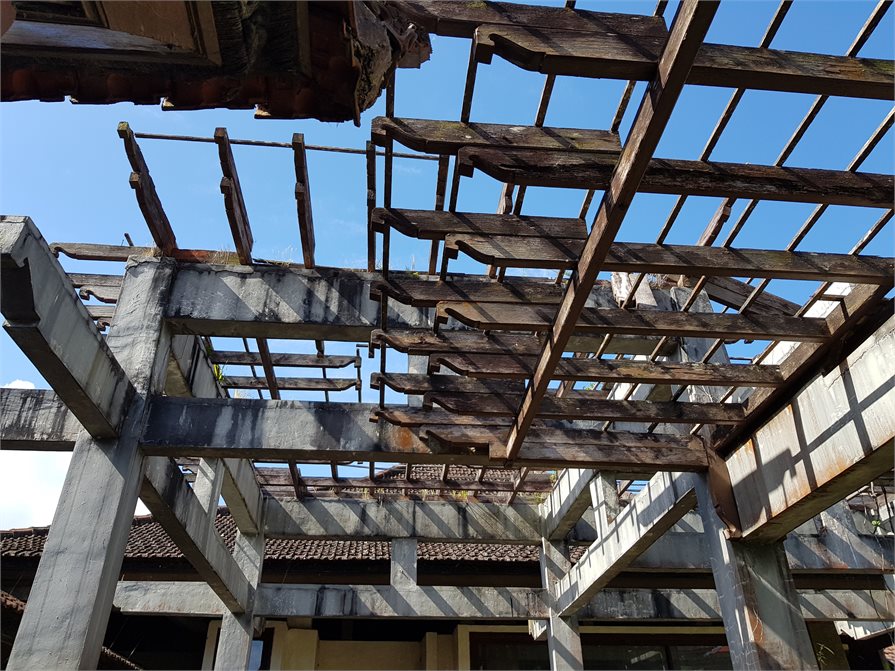 Bali has many other great sightseeing options and some of the best restaurants on the planet. With Emirates flying daily to Bali from mid-June it is close and "helloworld Travel" affordable.