EMIRATES NOW FLYING DAILY TO BALI
Popular holiday destination Bali is now even easier to reach with Emirates' new daily Dubai-Bali-Auckland flights. The new Emirates service offers Kiwi holidaymakers the only yearround, non-stop daily service between Auckland and Bali, giving passengers an opportunity to visit and/or stop over in one of the most popular islands in Indonesia and at the same time improving connectivity to New Zealand.
Onboard passengers in all classes of travel can enjoy Wi-Fi to stay in touch with family and friends. or Emirates' multi award-winning ICE entertainment system offering up to 3,500 channels of movies, TV programmes, music and podcasts. Top this off with a host of culinary dishes prepared by gourmet chefs and fine wines to match.
Passengers can also experience Emirates' renowned in-flight service from the airline's multinational cabin crew from over 130 countries, including New Zealand and Indonesia. The new service will also be the first Emirates Bali flight to offer passengers the airline's award-winning First Class product.
With its spectacular mountains, picturesque beaches and cultural appeal, Bali is considered to be a world-leading tourist destination. Apart from the opportunity for a stopover in Bali, the new service provides excellent connections to/ from London and other major European cities.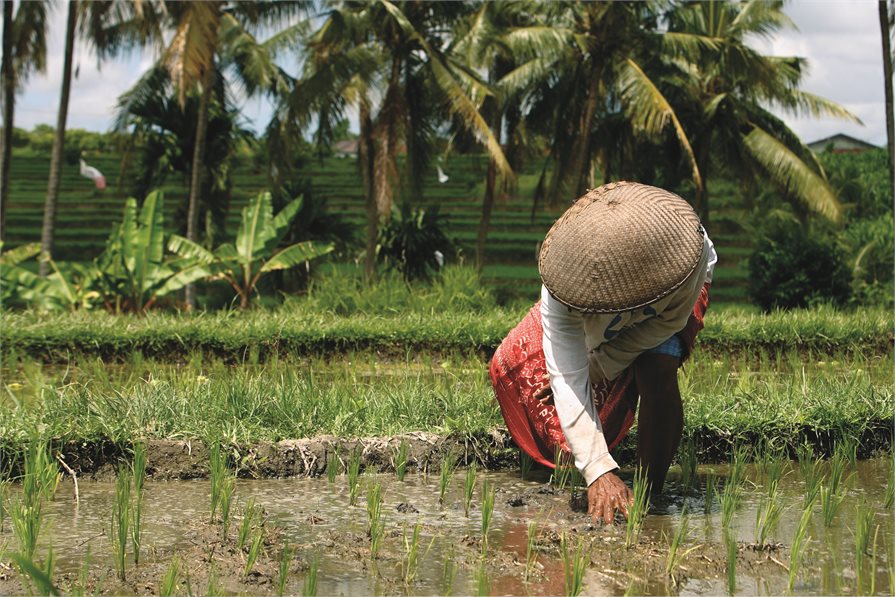 CATHAY PACIFIC PARTNERS WITH PURE YOGA TO BRING YOGA TO THE SKY
Cathay Pacific has partnered with Pure Yoga with a new in-flight well-being programme, "Travel Well with Yoga". The series of videos has been developed by Pure Yoga instructors to help passengers ease into their journeys with yoga and meditation exercises and tips that can easily be done from an Economy Class seat. Other moves are also suitable for being performed after the flight in hotel rooms.
Split into six easy-to-follow videos featuring founding teacher Patrick Creelman and senior instructor and cofounder Almen Wong, the programme is accessed via the Lifestyle section on Cathay Pacific's in-flight entertainment screens. Sitting still for a long period of time on a flight can be uncomfortable and it is important to get up, move around and get blood pumping. The innovative exercises are designed to improve circulation, enhance joint mobility and relax the mind for a comfortable and restful trip.


AIR NEW ZEALAND ANNOUNCES NEW DOMESTIC CODESHARE PARTNER
Domestic travel within Australia and New Zealand will soon be easier thanks to a new codeshare agreement between Air New Zealand and Qantas. Under the codeshare, Qantas intends to add its code on up to 30 routes on Air New Zealand's domestic network and Air New Zealand intends to add its code on up to 85 routes on Qantas' domestic network.
Coordination of check-in and handling at airports will mean shorter connection times, opening up more onward flights for customers on each carrier's domestic networks, and faster journey times overall.
The codeshare and customer offering will exclude Trans- Tasman flights. Qantas will continue to codeshare on all connecting Jetstar New Zealand services. Tickets for the codeshare services will be available by the end of July 2018 for travel from 28 October 2018.