"My husband had always wanted to do a train trip through the Canadian Rockies and as our daughter is currently living in Vancouver, it seemed an ideal opportunity to visit her and explore the Rockies as well. We chose the Rocky Mountaineer because its company has been organising train tours through the Rockies for 25 years and has an excellent reputation – Canadians themselves were impressed when we said we were going to be travelling on the Rocky Mountaineer. Another plus is that you travel by day and spend the nights in hotels, so you do not miss any scenery or sightings of wild animals including bears, elk and bald eagles. We booked for the Grand Circle tour which took nine days, and travelled GoldLeaf Class. The standard of food and service on the train and the level of accommodation each night were excellent. As GoldLeafers, our luggage was whisked away each morning and magically reappeared in our hotel room at the next destination. The only downside was that our bags had to be ready for collection one hour prior to leaving the hotel each morning, which meant we had to be all packed by 5.45-6am. Typically you don't reach the next overnight destination until about 5pm – which makes you begin to realise just how big Canada is. A good thing about the Grand Circle trip though is that we stayed for two nights each in Jasper and Banff, and our departure from Lake Louise was in the afternoon.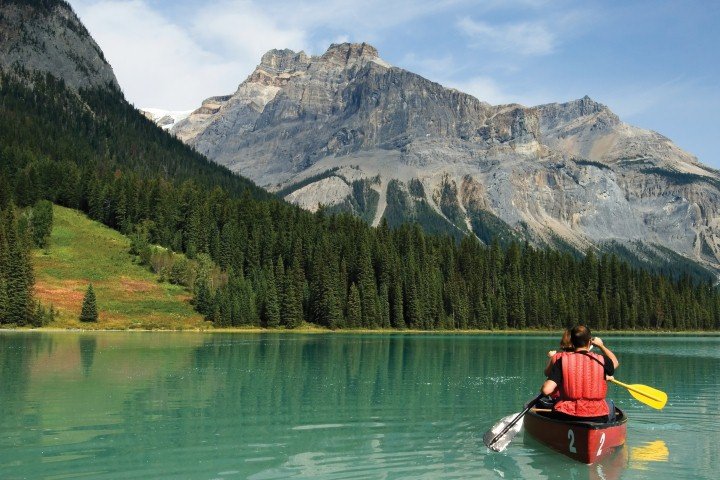 We were impressed by the enthusiasm and knowledge shown by the cabin crew in our carriage. The background information they passed on definitely increased the pleasure of the trip and their ability to answer individual questions about the train and the route was outstanding. All in all, it was a great experience, but here are some things that travellers may not necessarily realise when they book on the Rocky Mountaineer.....
1. On our first day we travelled from Vancouver to Whistler, which took around three and a half hours, and while the Sea to Sky Corridor the train travels along takes you past ocean views and canyons with rapids and waterfalls, there are also a lot of trees. A lot of trees! The Rocky Mountaineer doesn't operate doubledecker Gold Leaf Class carriages on this sector but you still see plenty. This leg of our journey also gave us the afternoon and overnight in Whistler, which is a very busy place regardless of the season. One café there proudly boasts: "Genuine Aussie Pies"!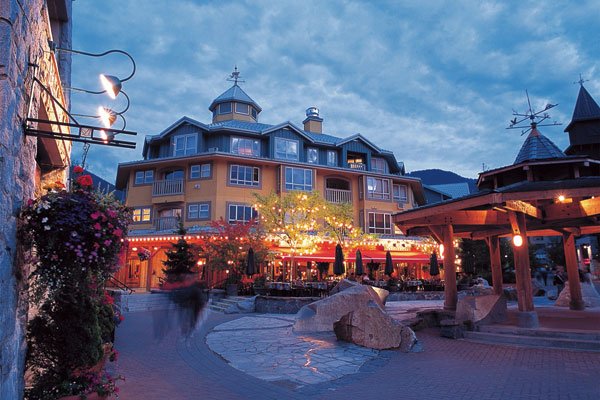 2. Keep in mind that the Rockies are not always covered in snow. We travelled in late summer so the amount of snow on the mountains depended on their height, but there were also a number of glaciers. The summer conditions allowed us to see the real shapes of individual mountains. Many have been carved out by glaciation and there is a fascinating variety of formationsand shapes.
3. If you are of senior age and/or have mobility issues, you should be aware that the Rocky Mountaineer GoldLeaf carriages have a short spiral staircase up to the viewing carriages from the dining area – and you can be up and down it several times a day. It's also worth remembering the eight-centimetre level change from the seat platform to the aisle. That small thing aside, the Rocky Mountaineer is a marvellous way to see this spectacular part of Canada and we heartily recommend it."
Have you ever been on a Rocky Mountaineer Holiday experience? Let us know your highlights in the comments section.