Then take one of Intrepid Tours amazing Urban Adventures in San Francisco. This exciting concept provides an opportunity for you to get 'under the skin' of the city. Get to places that you would never know were there unless a local told you.

With an experienced local guide, these walking 'day' tours (usually about 2.5 to 3 hours) are a delightful way to 'experience' a city and its people. They are particularly good to get orientated to the city, and to pick the brains of the local guide as to what's on, where to go, or where to shop.

The Teas, Temples and Beatniks tour, one of 5 Urban Adventures available in San Francisco, took us through streets of Chinatown, down the back alleys to a fortune cookie maker, where you could sample the cookie mix, or make your own personalised fortune cookie while being entertained with traditional Chinese music from a two string instrument called an erhu. Then on to a hidden temple where you could have your fortune told through the shaking of Buddhist fortune sticks (Kau Chim). Take in some more sights and shops, before an opportunity to rest your feet while sampling some of the many varieties of traditional Chinese teas with a Tea Master. Finish up in North Beach, the Beatnik area, within reach of Fisherman's Wharf, or take a tram back to the city.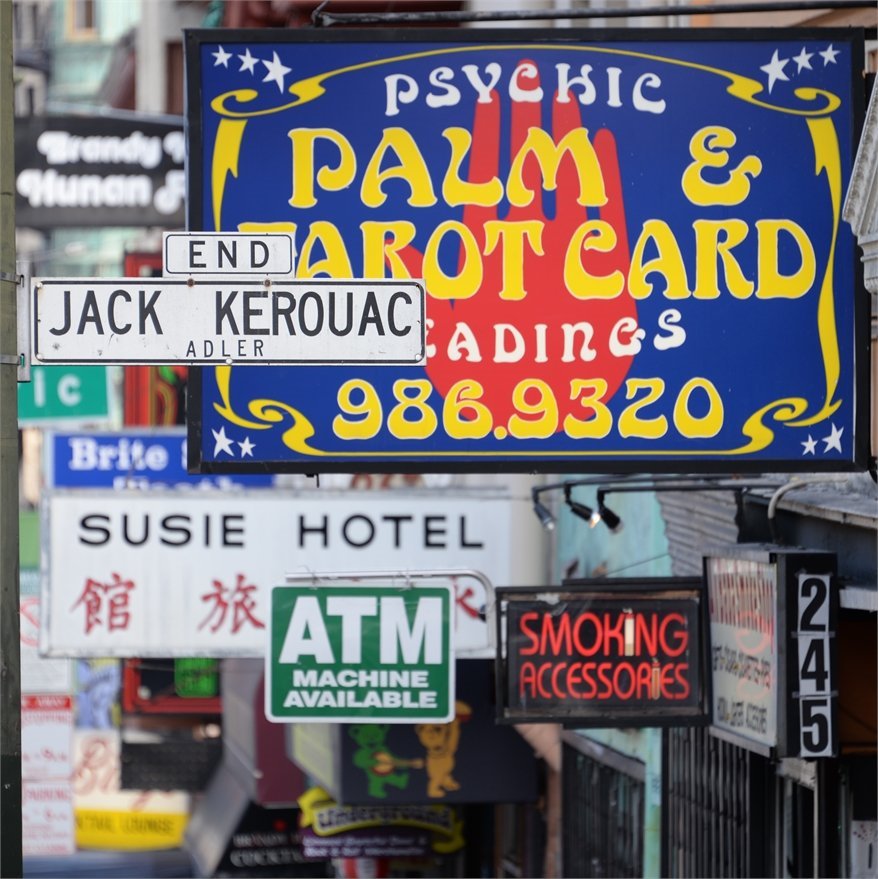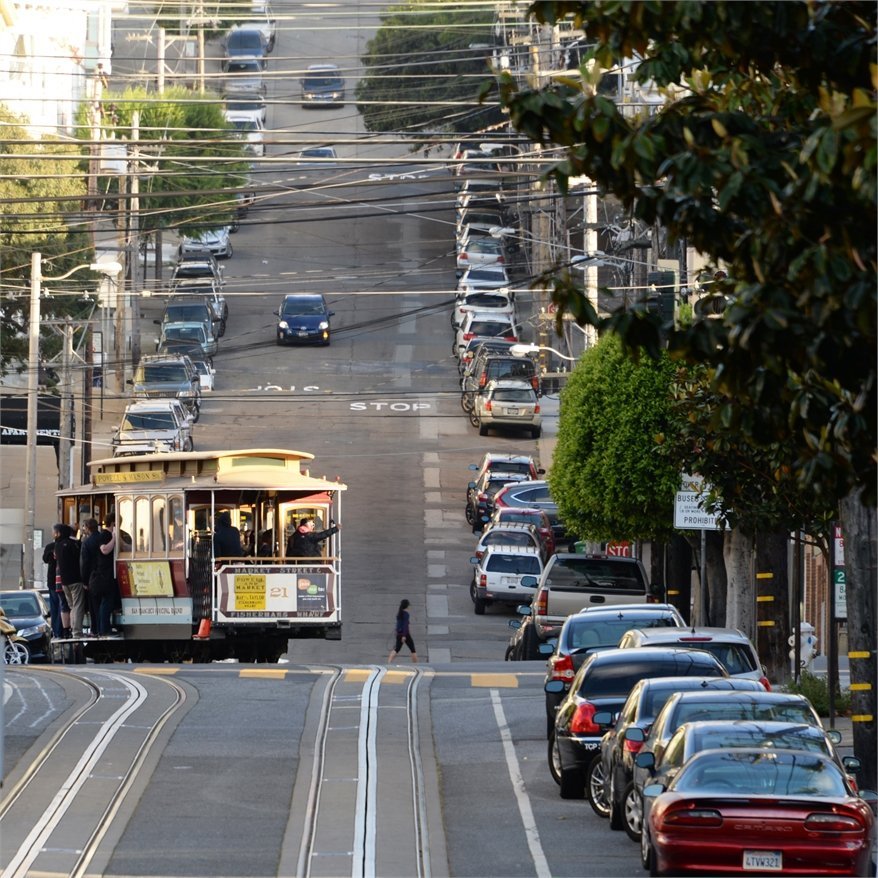 Urban Adventures operate in over 100 cities worldwide, including North, Central, and South America, Europe, Asia, and the Middle East. I can personally recommend them for a glimpse behind the scene of these cities, and for the photographer in everyone of us, there are amazing opportunities for city views and street photography.
Have you found any hidden gems that you would like to share with other readers? Let them know about it in the comment section below.