In fact, my eyes have been completely opened to its culinary flare, beautiful landscapes and of course the people. The place looks and feels a little like Asia, sounds very Aussie and has a typically relaxed Australian attitude. The variety of produce and seafood are second to none. From memory, there are more than 40 types of bananas alone. Mix all that together and we Kiwi's are in for a great trip.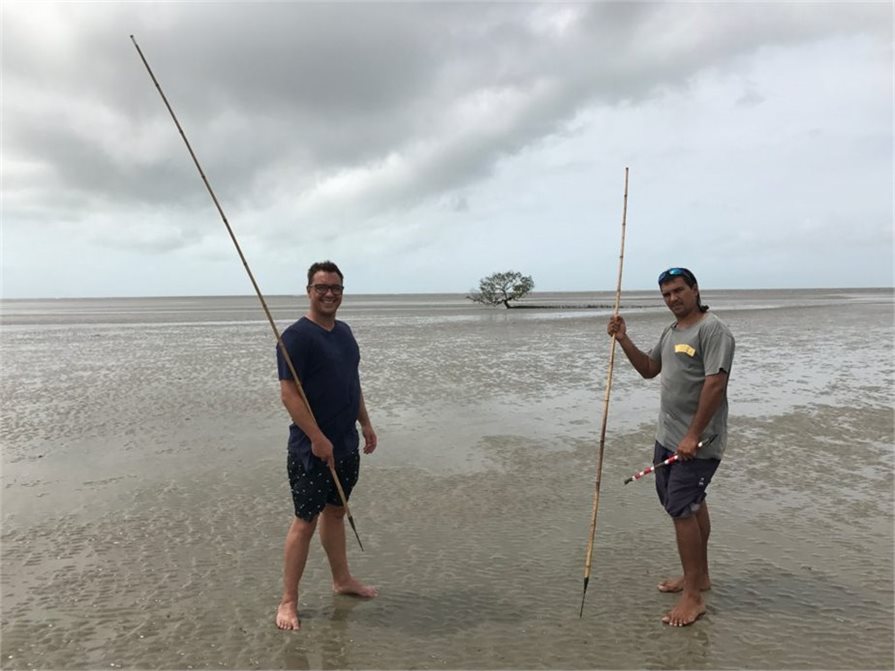 A highlight for me was crabbing with local guides. This is not something for the faint hearted but well worth the effort when you get to taste the amazing seafood on offer. You just want to keep exploring the miles of untapped coastline and beyond. I even got to forage for a few green ants, which were surprisingly tangy and lemon-like.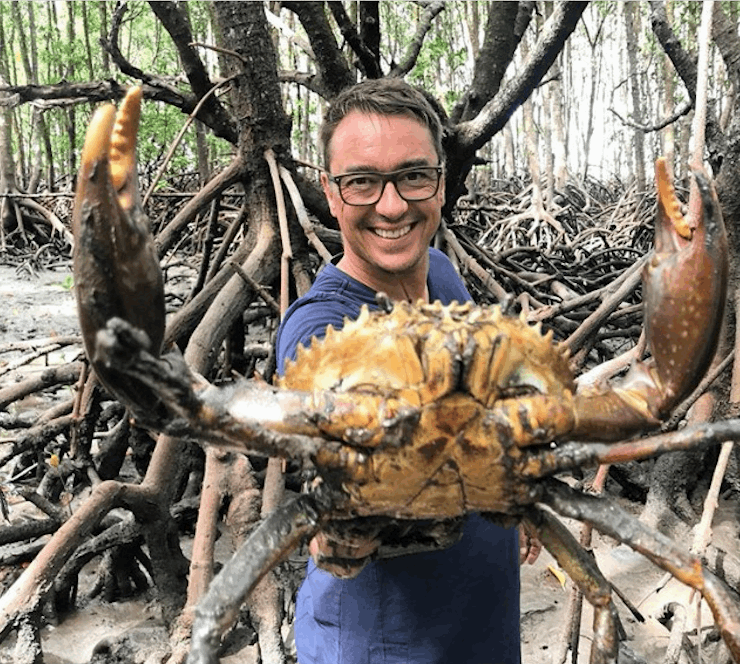 I felt completely at home here and found myself cooking and eating with legends like Nick Holloway from Restaurant NuNu and having an absolute blast doing it. This guy is working hard to make Queensland a culinary heavyweight and doing a superb job at it!


If you want a quick and easy escape, this is the place to do it, it truly has something for everyone.