1. Jasper National Park
Soaring mountains, ancient glaciers and turquoise lakes as pretty as a picture are all on offer in Jasper National Park. Don't miss the powerful Athabasca Falls, the aquamarine Maligne Lake with its Spirit Island poised perfectly over the water and wildlife galore including moose, elk and bears.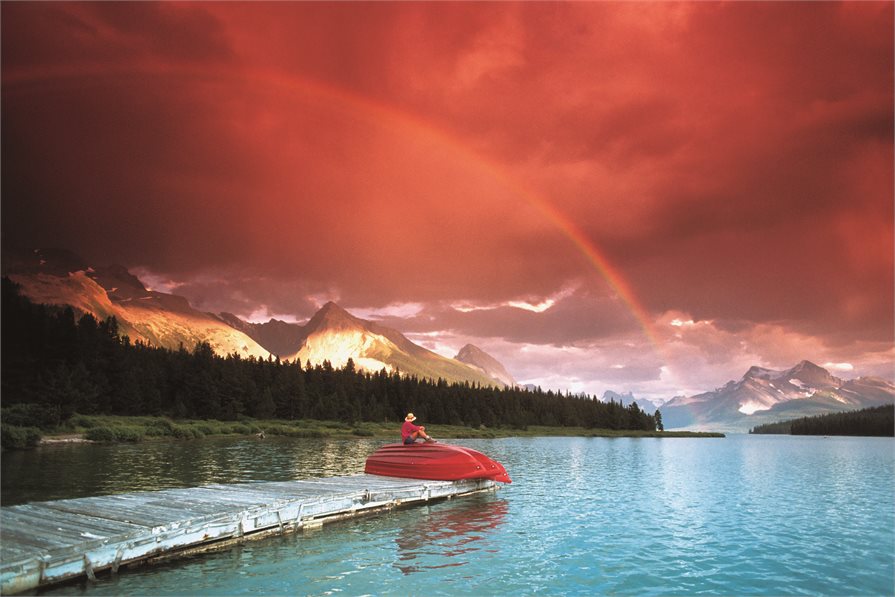 2. Columbia Icefield
No trip to the Canadian Rockies is complete without a visit to the Columbia Icefield. Venture out onto the Athabasca Glacier, walk on the ice, then head up onto the glass-floored Glacier Skywalk for once in a lifetime views.
3. Northern Lights
It's on most of our bucket lists – seeing the spectacular Northern Lights. Be amazed at these colourful ribbons dancing across the dark night sky. See nature's light show in winter in the Yukon, the Northwest Territories and Manitoba.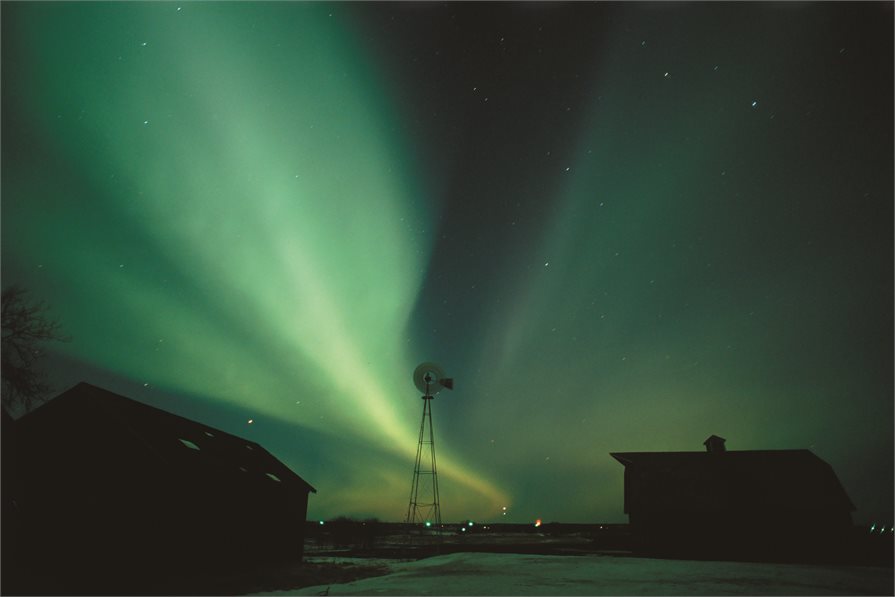 4. French Canada
Experience the European charm of Montréal and Québec City. Let the picturesque, meandering streets lead you on a discovery of galleries, restaurants and historic sites. Sample local fare such as Gulf of St Lawrence seafood, poutine and maple syrup in this melting pot of European and North American influences.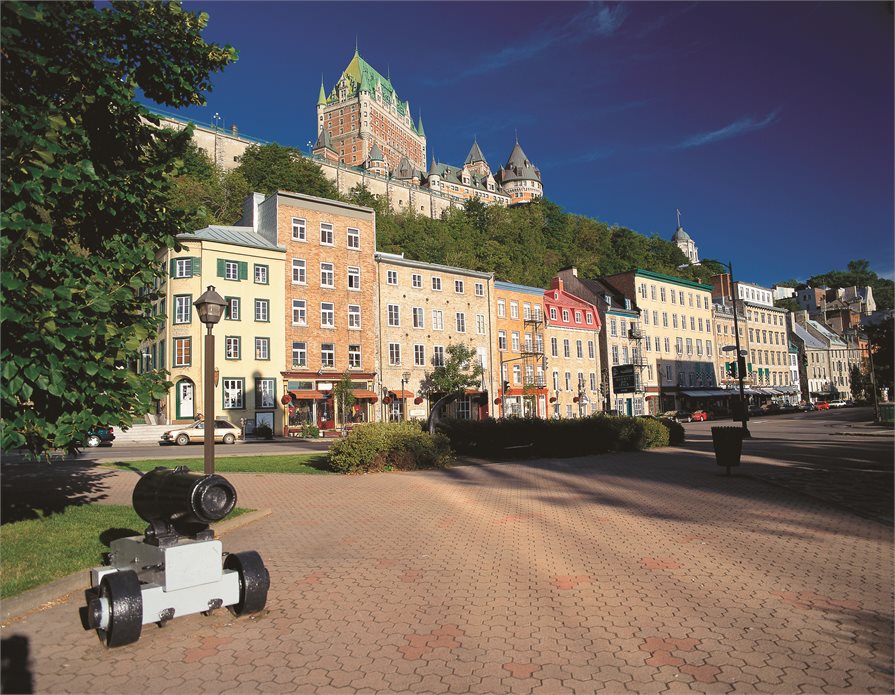 5. Bear Viewing
Wildlife spotting doesn't get much wilder than this. Grizzly bears can be found fishing for salmon in rivers around Knight Inlet in British Columbia, Black bears roam the forests of both the Atlantic and Pacific coastlines, and the spectacular Polar bear can be spotted around Churchill in Manitoba.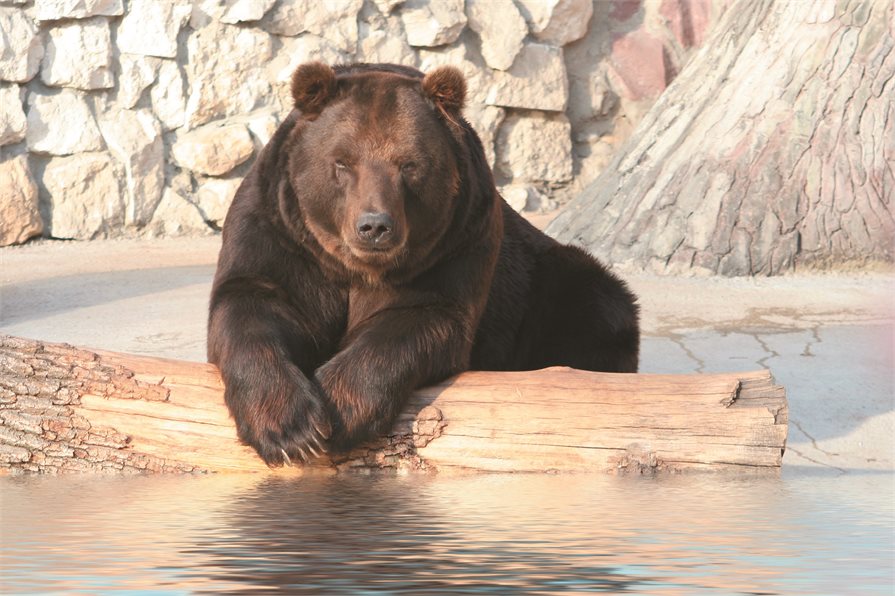 6. Rocky Mountaineer
Inhale the mountain air and let nature take your breath away on the Rocky Mountaineer. This world famous train travels by the glaciercapped mountains, tumbling waterfalls and fleeting wildlife of the Canadian Rockies. Enjoy the historic storytelling, world class cuisine and unparalleled service.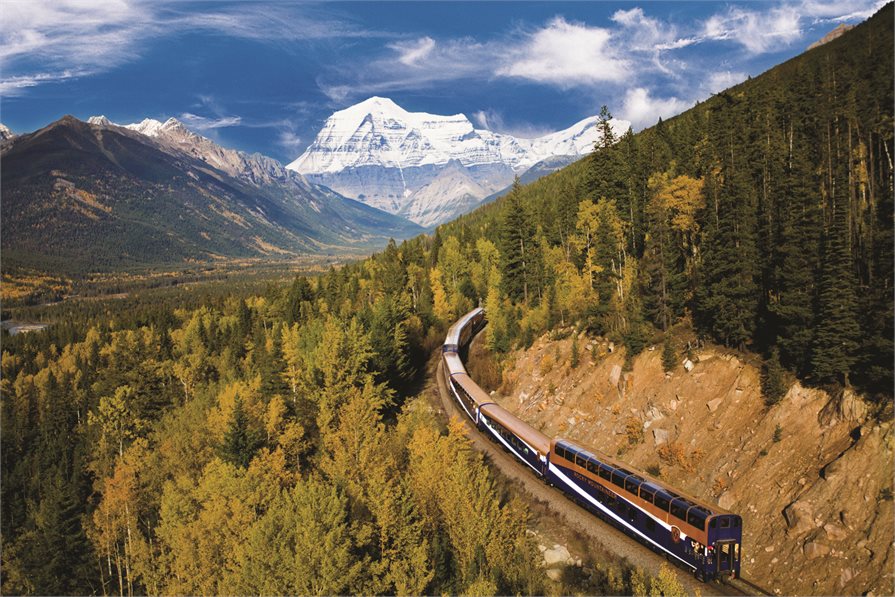 7. First Nations History & Culture
There are many different places to experience the traditions, history and culture of Canada and its people. Some of our favourites are the totem poles in Vancouver's Stanley Park, the Huron Traditional Site near Québec City, First Nations cultural centres in the Yukon and at the many Pow Wow celebrations across the country.
8. Niagara Falls
Experience the thunderous roar and almighty power of Niagara Falls. Take a cruise right up to the foot of the falls, walk behind the falls to feel the amazing mist or fly over the falls for a bird's eye view.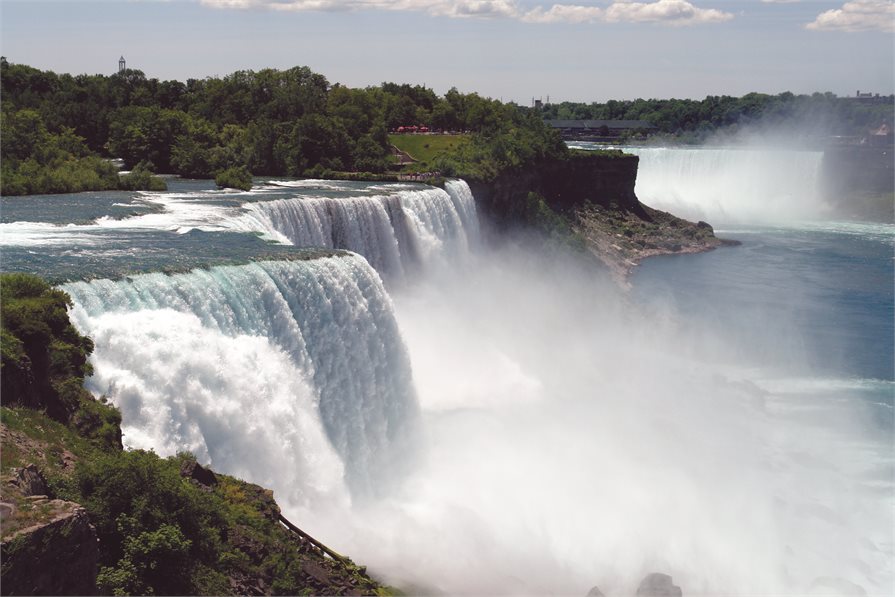 9. Whale Watching
Canada is one of the best places in the world to get close to the incredible whale. Humpback, Minke, Orca, Beluga and Blue whales reside in the waters around Canada. Amazing photo opportunities can be found in the Pacific waters off Vancouver in the west, or the Atlantic Ocean or St Lawrence River in the east.
10. Calgary Stampede
For all things western – a real rodeo, chuckwagon races, food, concerts, shows, rides and cowboy culture – don't miss 'the greatest outdoor show on earth' in July.