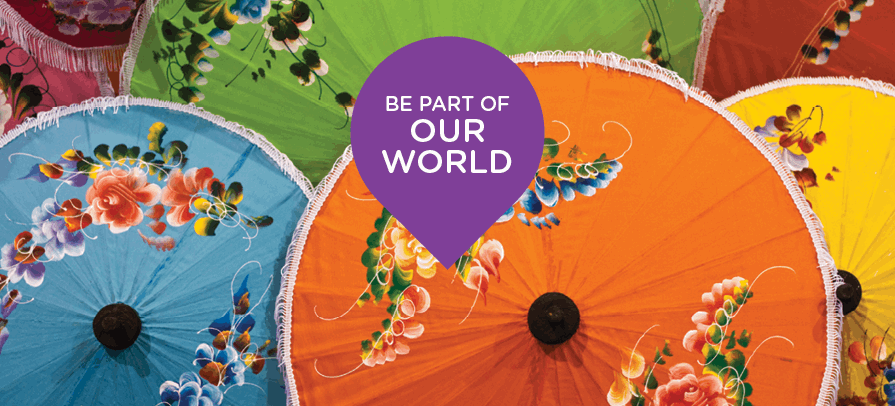 WHY HELLOWORLD TRAVEL?
We are a fresh new travel brand, and we come with a long and solid history in the industry. We are committed to sharing our knowledge, passion and expertise.
Whether its Ciao, Aloha or Hola, no matter where you are, there's always a way to say "hello". It's a warm world of welcome - the world over.