WEATHERPROOF CELL PHONE CASES
Despite some manufacturers' claims, few of us are game to bet that our treasured smart phones will stand up to a watery dip. A Ziploc bag is always handy to take along on a trip, but high on the "must-get" list of frequent travellers is a weatherproof phone case. Blurry, useless photos (a frequent occurrence when moisture leaks in through an iPhone camera lens) are a real disappointment. Many travellers swear by LifeProof cases for iPhones, Android, Google and LG devices, and PunkCase cases are a well-regarded option at a lower price point. If you're going on small boat trips or spending a day at the water's edge, Overboard waterproof cases for all models of iPhones (and iPads) allow you to snap, text and video away with even fewer worries. Overboard cases can supposedly be submerged in water up to a depth of 6m (although who is willingly going to test that?) and they come with lanyards/shoulder straps for extra safety.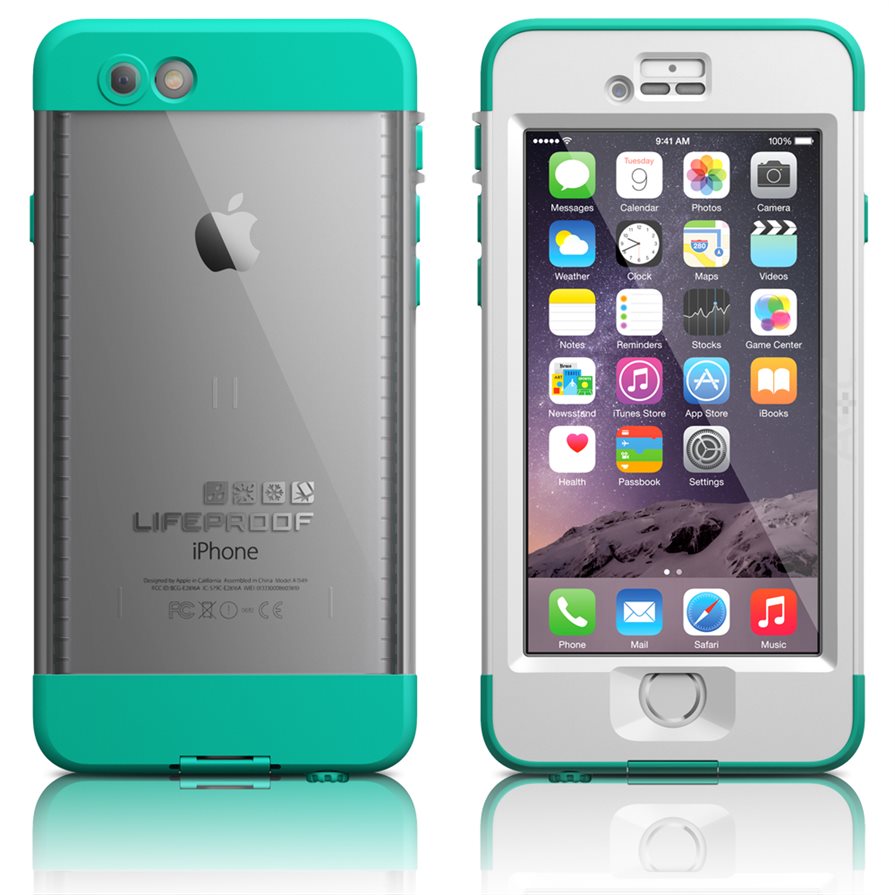 LUGGAGE LOCKS FOR WHEN YOU SUDDENLY NEED THEM
Sure you have combination locks on your check-in bag and carry-on spinner, but there are other times when they're suddenly handy such as when you have to stash other bags on check-in or check-out days or when you are renting a locker. Carrying a small or more durable combination lock (you don't want to be worrying about losing a key) gives you added peace of mind. Desired Tools padlocks and MoDa locks are available on Amazon for US$12 and $8 respectively.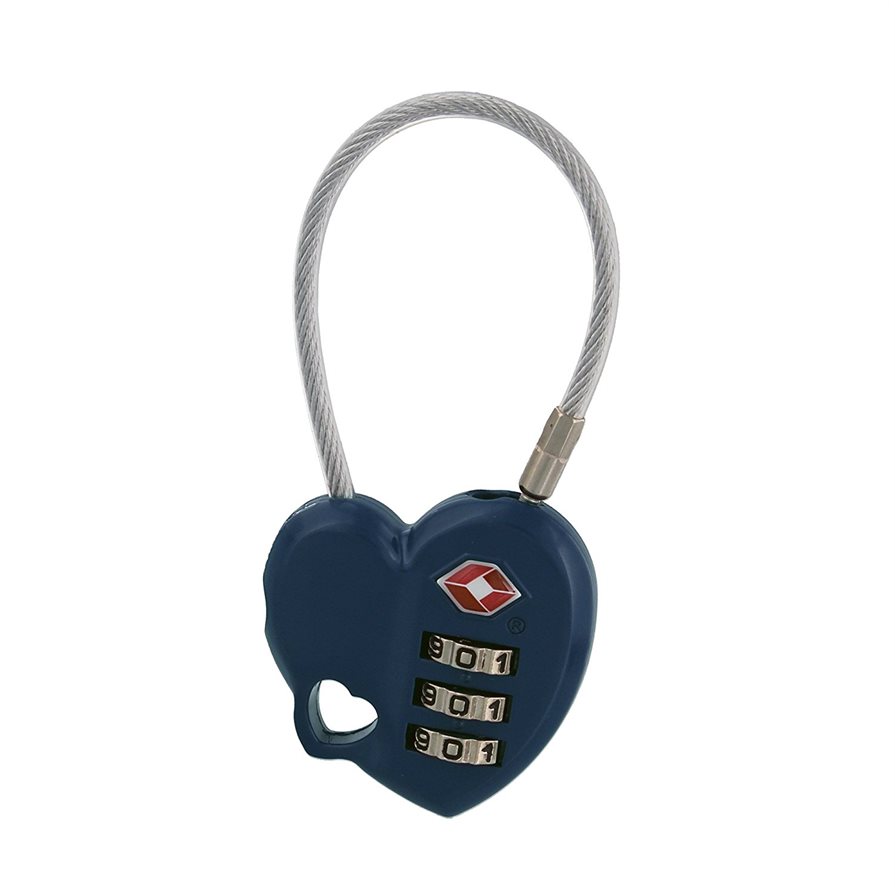 YOUR SECRET BRA STASH
Beautiful and fascinating though they may be, some parts of the world are rife with thieves and pickpockets. You know enough to not carry anything valuable in your pockets but for added reassurance the Secret Bra Stash lets you hide money, credit cards and jewellery under your clothes in a discreet nylon and Spandex pocket that attaches to your bra or other undergarments. Great for wearing to the beach, to clubs and just for general convenience and security, each pocket measures 2.75 inches wide x 4.25 inches tall. Eagle Creek makes a good snap-over pocket with a moisture-resistant lining.


HAPPIER EATS ON THE ROAD
Vegetarians and vegans have traditionally found it hard to find good places to eat while travelling, but that's changing with apps like HappyCow which lists eateries of those persuasions in nearly 10,500 cities worldwide, from London and New York to obscure dining spots in say, Moldova. Each restaurant listing comes with a short description of the menu and user-generated reviews. The HappyCow app costs US$3.99. When you're away it's always fun to hit the hippest dining places of the moment and Velocity, a free reservation app, offers a collection of some of the hottest restaurants in the USA from Miami to Los Angeles. You can also use Velocity to pay your bill or split it with your dining companions. The app is steadily expanding: coming soon are popular nightlife spots in Aspen and Gstaad and Verbier in Switzerland.
NO MORE WET, SANDY TOWELS
After many long summer days at the beach and tired of wet, sandy beach towels, Baz Brown from the Gold Coast came up with a great idea and designed the Sandusa towel. The colourful cotton towel range has a nylon back, which stops sand sticking to it, and the towel is waterproof so moisture can't seep through. The Umbo and Tropical are the latest Sandusa towels, their design and colours inspired by global travels; the Tropico with its lush, green jungle of South America design and the Umbo with an earthy African savannah theme. Towels are available online at sandusa.com