1. Pura Tanah Lot
This not-to-be-missed temple is perched atop a rocky outcrop amidst the crashing waves of the Indian Ocean north of Seminyak. One of the most respected and important sea temples for the Balinese, Pura Tanah Lot is most impressive at dusk.
2. Beach Clubs
A place where you can chill-out, swim, dine, sip a creative cocktail and listen to some cool tunes – welcome to the ultimate beach club! Some of our favourites are Ku De Ta and Cocoon in Seminyak, Finns in Canggu and Karma Beach Club Bali in Ungasan.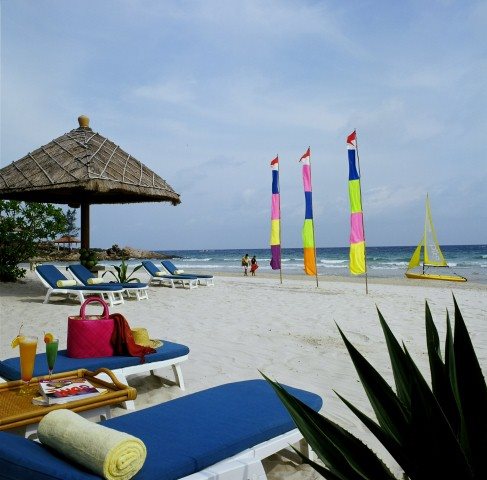 3. Tegallalang Rice Terraces
Bali's terraced rice fields are a calming and peaceful sight. One of the most spectacular is Tegallalang Rice Terraces in Ubud. This dramatic vista of rice terraces encircled by beautiful mountains and tropical forests provides a wonderful photo opportunity.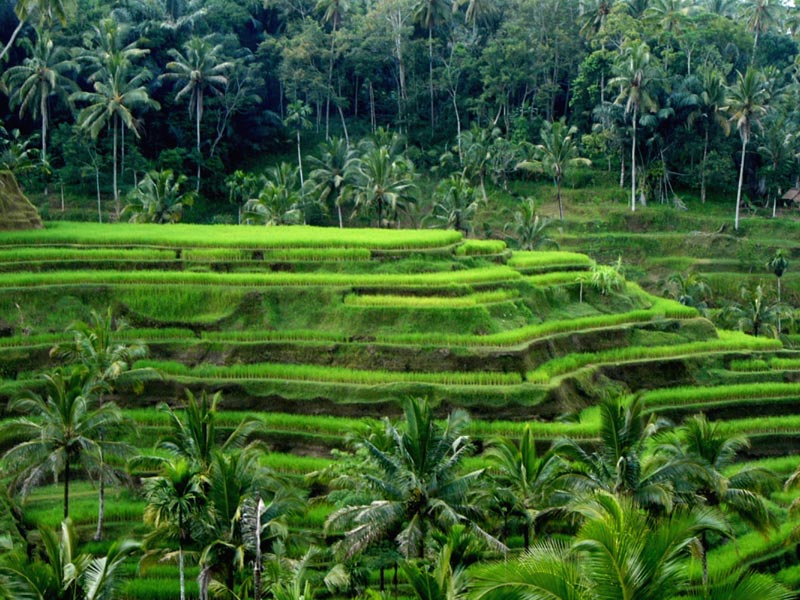 4. Traditional Dances

Bali is steeped in history and culture and ancient dance is part of that tradition. Watch dance performances including the Legong, an expressive dance performed by young girls in exquisite costumes, the Barong, a well known story of good and evil, and the Kecak, a hypnotic trance performed by men.
5. Authentic Balinese Food
Whether it's from tiny shops and cafés called warungs to high end restaurants, don't miss trying these traditional Balinese dishes – Babi guling (the famed suckling pig), sate (Bali's version of the classic satay on a stick) and Nasi Goreng (Indonesia's fried rice). Also try the freshly caught seafood at Jimbaran Bay. Take a cooking class so you can recreate the tastes at home.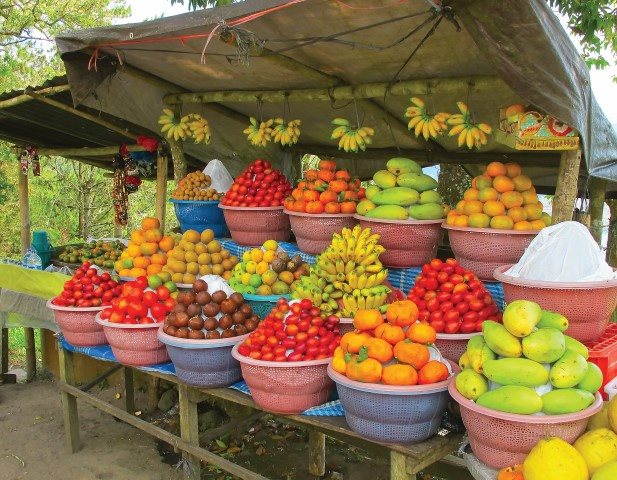 6. Pura Ulun Danu Bratan

This important temple dedicated to the goddess of the waters will take your breath away with magnificent centuries old architecture nestled on the shores of Lake Bratan. Take your camera – the multi-tiered shrines are often reflected perfectly in the water.
7. Legendary Surf

Surf, sun and sand – the perfect combo for a Bali holiday. Surfing is a major drawcard to this tourist mecca, with some of the most epic tubes in the world at Dreamland, Uluwatu and Padang Padang or Kuta for beginners. Generally, May to September, during the dry season is the best time to catch some waves.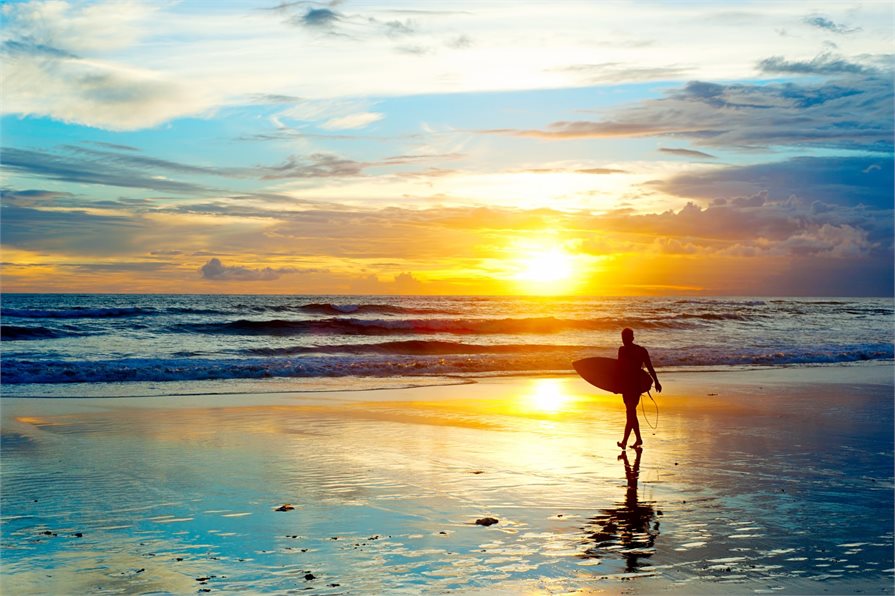 8. Spiritual & Wellness Retreats

Bali is a magical and spiritual place. Enjoy a wellness themed holiday with yoga, meditation and health spa treatments available at many resorts including Double-Six Luxury Hotel in Seminyak, Maya Ubud Resort & Spa and Four Seasons Resort Bali at Sayan in Ubud which has a dedicated yoga and meditation Bale.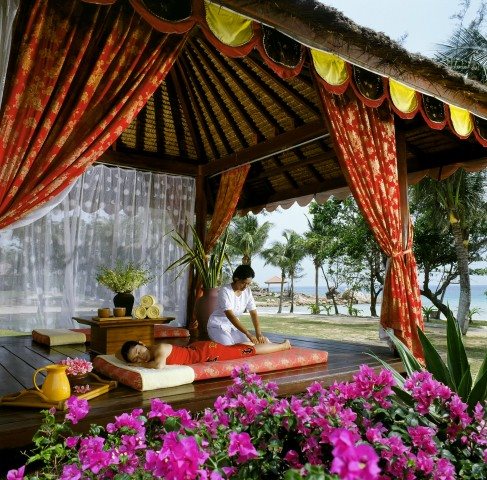 9. Balinese Markets
Bali is a shoppers paradise. Bargain for a great price on clothing, bags, sandals and replica watches at one of the many street markets including Ubud Art Market, Sukawati Art Market and Tegallalang Handicrafts Village.
10. Sacred Monkey Forest Ubud

The Sacred Monkey Forest Ubud is an important spiritual, educational and conservation centre, and home to up to 700 monkeys. Explore over 12 hectares of forest where Balinese long-tailed macaque monkeys roam free through trees and temples. Be sure to see the three temples and the amazing Banyan tree.