1. Small Ship Cruising
The Mamanuca and Yasawa Islands are beckoning and one of the best ways to see them is on a cruise. Blue Lagoon and Captain Cook Cruises have small cruise ships that can negotiate reefs and remote islands with ease allowing you to snorkel from the ship or go ashore to visit a local village.
2. Blue Lagoon
Found in the Yasawa Islands, the famous Blue Lagoon has all shades of blue water surrounded by crisp white sand. The movie 'Blue Lagoon' was filmed here and you'll soon see why they chose this beautiful spot.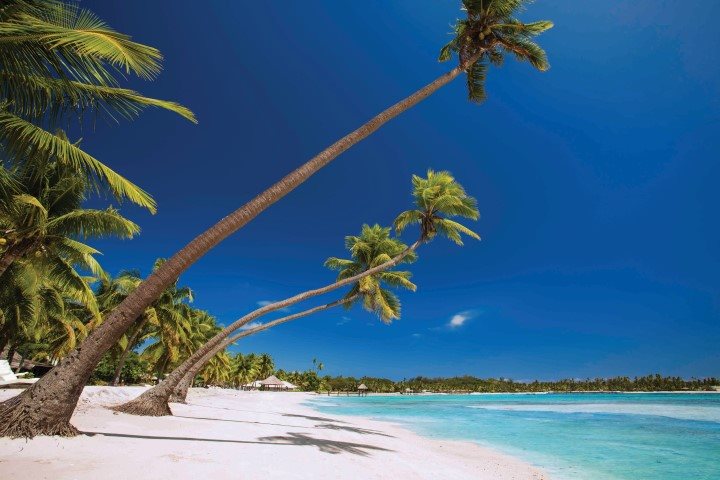 3. Underwater Coral Playgrounds
Fiji is a sanctuary for snorkellers and divers. The Mamanuca and Yasawa Islands are great spots for viewing colourful coral and fish, while the diving off Rakiraki is some of the best in the region. Learn to free-dive and swim with mantra rays on Mantaray Island.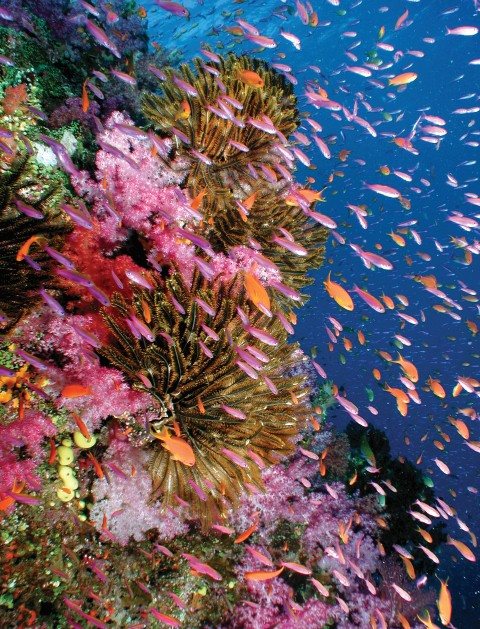 4. Traditional Fijian Meke
In Fiji, dance is a symbolic part of their culture. From a graceful fan dance to a blood-curdling spear dance, experience a Fijian Meke where performers wear traditional costumes and story-tell through song and dance. The Westin Denarau Island Resort & Spa hosts cultural nights where you can experience a Meke first-hand.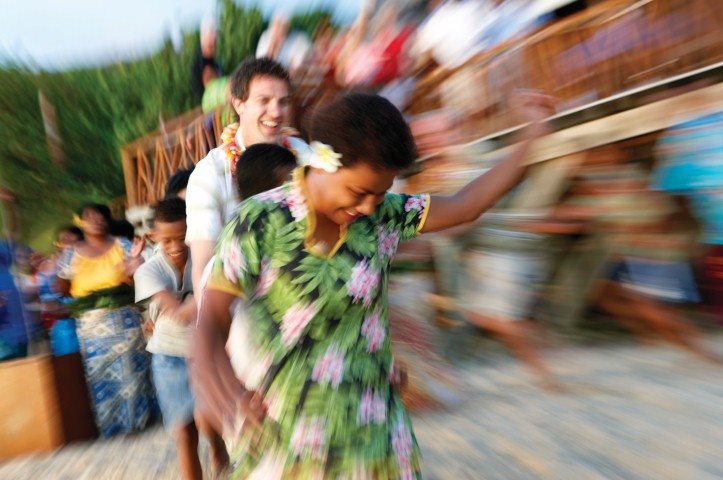 5. Zip lines, Quad Bikes & Diving with Sharks
If you're an adrenalin junkie, you'll love what's on offer in Fiji. Whoosh through the treetops on a zip line at Nadi, get dirty quad biking through Fiji's country side or dive with sharks near the Yasawa Islands.
6. Malamala Beach Club
Surrounded by crystal clear waters, Malamala Beach Club is the world's first beach club located on its very own island, just 25 minutes from Port Denarau. Experience white sand beaches, beachside cabanas and an infinity edge pool.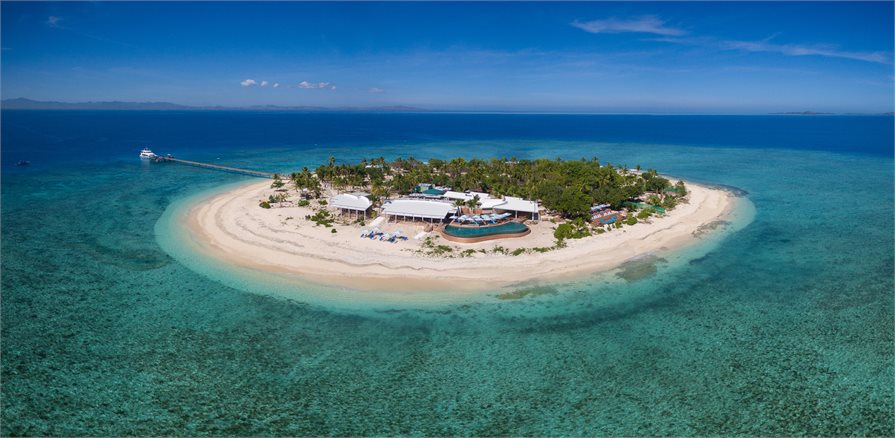 7. Firewalking Ceremony
One of the most fascinating experiences on a Fijian holiday is viewing the traditional firewalking ceremony. Marvel at this ancient Fijian ritual as firewalkers walk across red-hot stones and come away with their feet unscathed. You can see this traditional art form still practiced in the villages on Beqa Island, the birthplace of firewalking.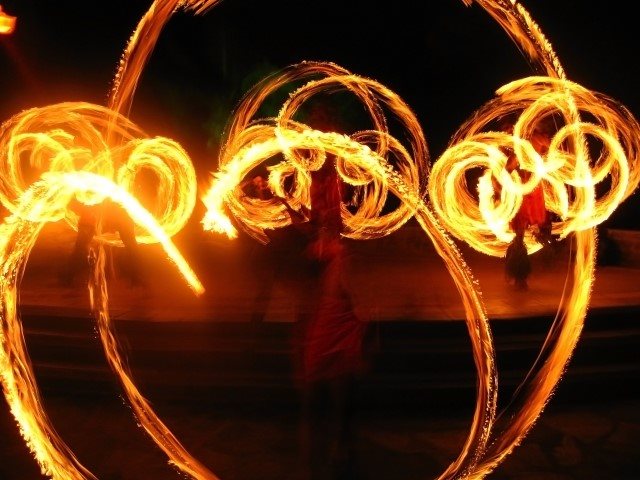 8. Kava Ceremony & Lovo Feast
Sample authentic Fijian cuisine with a Lovo, a feast of fish, chicken and pork cooked in an underground oven. Visit a local Fijian village and be welcomed with a Kava ceremony or try the local delicacy, Kokoda, a dish of raw fish marinated with lemon or lime and coconut milk.
9. Sri Siva Subramaniya Swami Temple
This bright Hindu temple is a magnificent monument in Nadi city. Set on the edge of the Nadi River, the temple is the largest of its kind in the Southern Hemisphere.
10. Garden of the Sleeping Giant
At the foothills of the Nausori Highlands, also known as the Sleeping Giant, the garden is located just outside Nadi. Wander through this incredible garden which houses some 2,000 varieties of orchids, local flora and other tropical plants.