1. Great Wall of China
Walk into history as you take your first step onto the Great Wall of China. This ancient wonder, stretching for thousands of kilometres from the Yellow Sea to the Gobi Desert, is a historical marvel offering magnificent views of the surrounding area.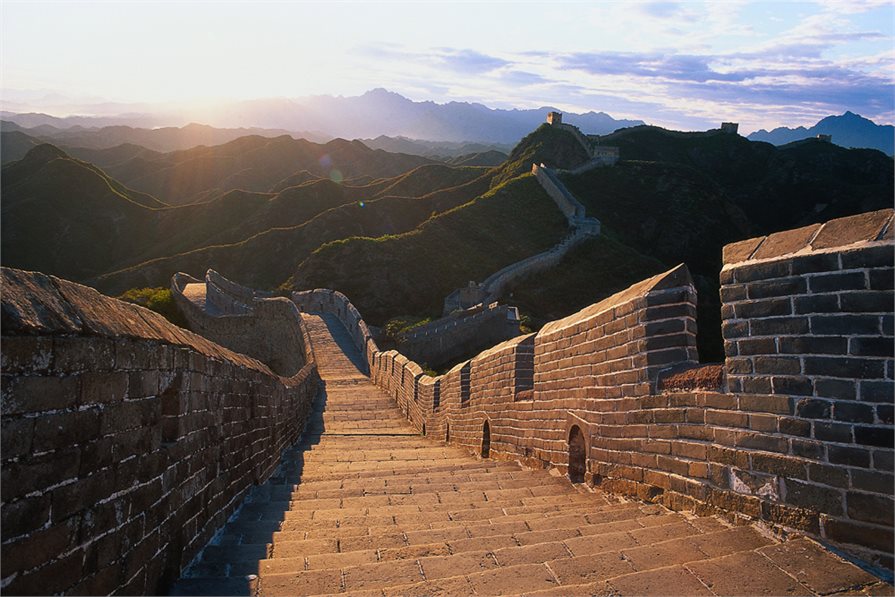 2. A Symphony of Lights
A spectacular nightly multimedia show involving more than 40 buildings on both sides of the harbour. Witness coloured lights, laser beams and searchlights perform in an unforgettable all round spectacle synchronised to music and narration that celebrates the energy and diversity of Hong Kong.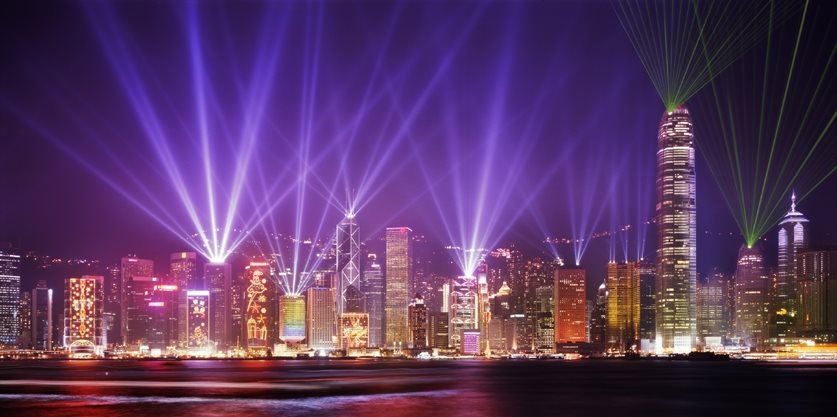 3. Hong Kong Disneyland
Enter a magical kingdom and explore seven fun filled lands – Adventureland, Grizzly Gulch, Mystic Point, Toy Story Land, Fantasyland, Tomorrowland and Main Street, U.S.A. Meet your favourite characters and experience Disney Parks' first Marvel-themed ride, the 'Iron Man Experience'.


4. The Peak
Ride the Peak Tram to the highest point on Hong Kong Island for a uniquely spectacular perspective of the city. It's the quickest and most scenic way to arrive at The Peak.
5. Tian Tan Buddha & Po Lin Monastery
Climb the 268 steps to the Tian Tan Buddha, also known as the Big Buddha. Located on Lantau Island, the bronze statue is 34 metres high and cost HK$60m. Opposite, you'll find Po Lin Monastery, one of Hong Kong's most important Buddhist sanctums.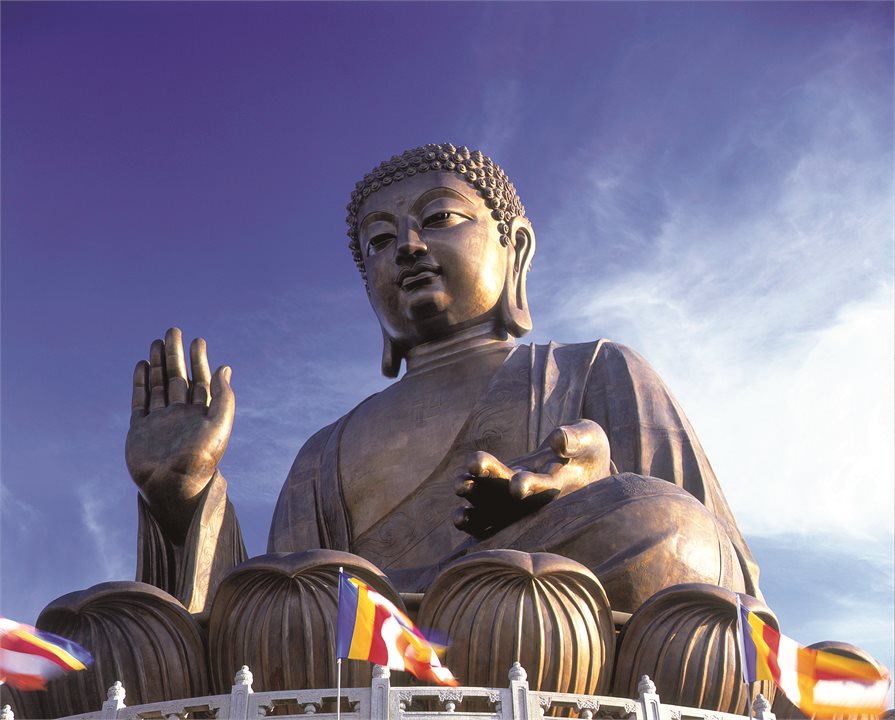 6. Street Markets
Hong Kong and China are famous for their vibrant street markets. For inexpensive clothing and accessories, head to Hong Kong Ladies' Market on Tung Choi Street or the Temple Street Night Market. In Shanghai, you'll find beautiful silk fabric at the South Bund Fabric Market. Or try local delicacies at Wangfujing Food Street in Beijing.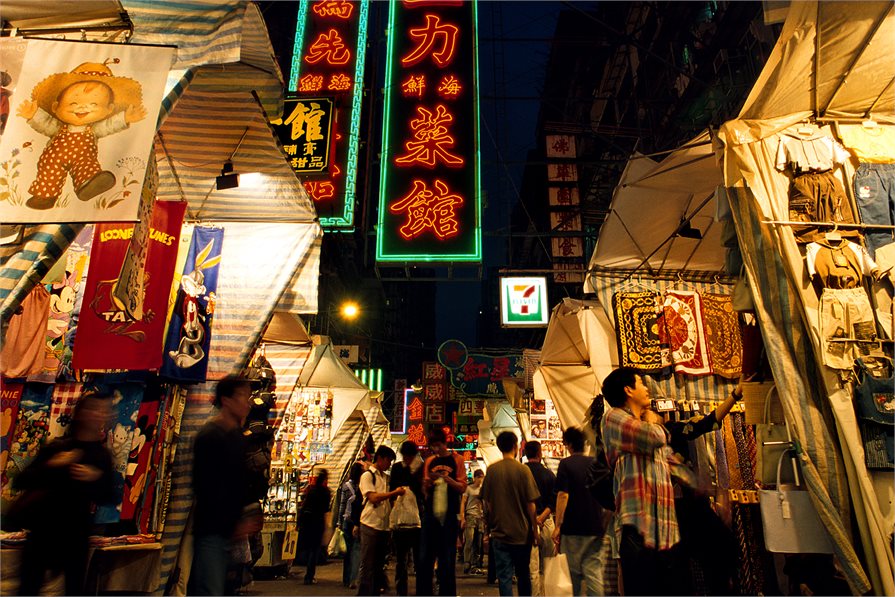 7. The Ruins of St Paul's, Macau
The most treasured icon in Macau, the towering facade and the grand stone stairway are all that remain of this early 17th century church. The site forms part of the 'Historic Centre of Macau' which is UNESCO World Heritage listed.
8. Yangtze River
Take a cruise on the mighty Yangtze, the longest river in Asia and third longest in the world. Admire the dramatic landscapes, sheer cliff faces and stunning scenery as you cruise through meandering gorges. Marvel at the scale of the Three Gorges Dam Project which significantly increased the water levels within the area.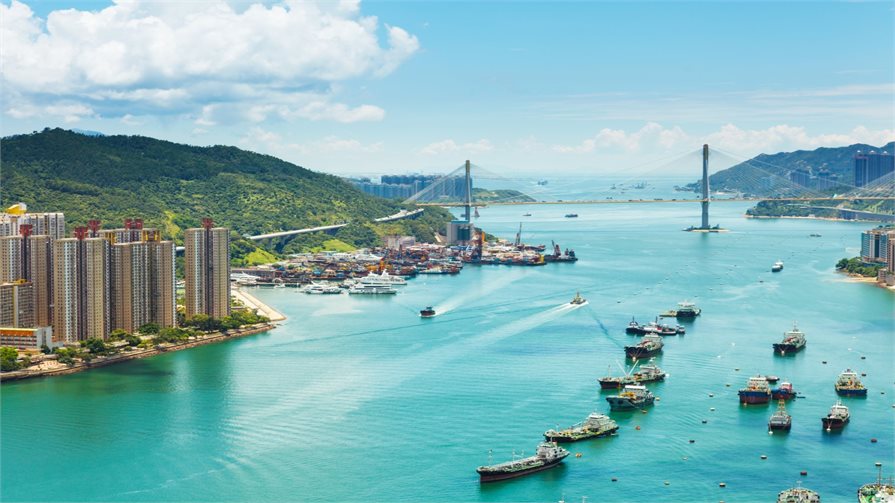 9. Forbidden City, Beijing
Delve into Beijing's imperial past as you explore the incredible Forbidden City, showcasing China's largest and best preserved ancient buildings.


10. Army of Terracotta Warriors
Xian is home to the Army of Terracotta Warriors. Considered one of the most important archaeological finds of the last century, the lifesized statues were unearthed in 1974. Take time to spot the differences between each of the 8,000 intricately-carved unique statues.