1. Temples of Angkor
Explore Cambodia's temples of Angkor and unravel centuries of history. From the iconic spires of Angkor Wat and tree-covered ruins of Ta Prohm to the carved faces at Bayon and intricate detail of Banteay Srei, each temple is unique. Rise early and take a tuk-tuk to see the first rays of sunshine illuminate Angkor Wat.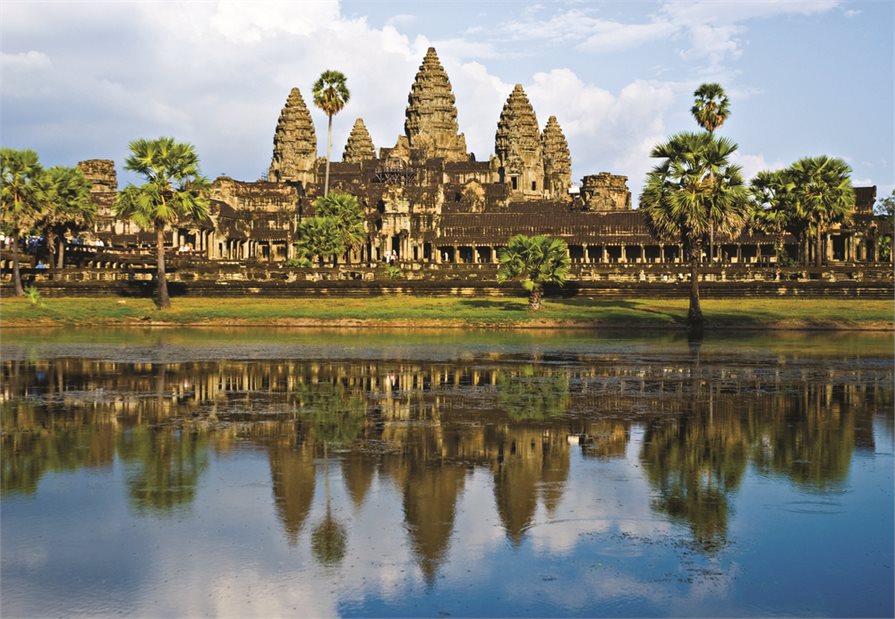 2. Hoi An
The former trading port of Hoi An is a charming town in central Vietnam. Wander the endless laneways and discover restaurants, galleries and shops. Take the opportunity to have a new wardrobe created by one of the excellent tailors who are particularly good at copying pieces you provide.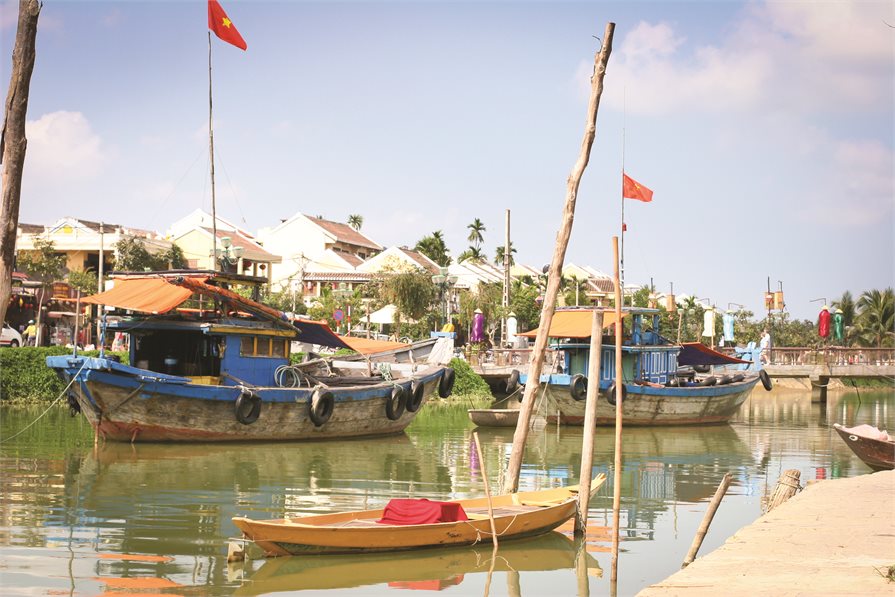 3. Hilltribe Villages
Venture deep into the mountains of northern Vietnam to Sapa and be rewarded with colourful hilltribe villages, lush mountains and bustling towns. Discover the traditions and customs of the Red Dzao and Black H'mong ethnic communities. Spend time exploring the colourful local markets as you observe daily life.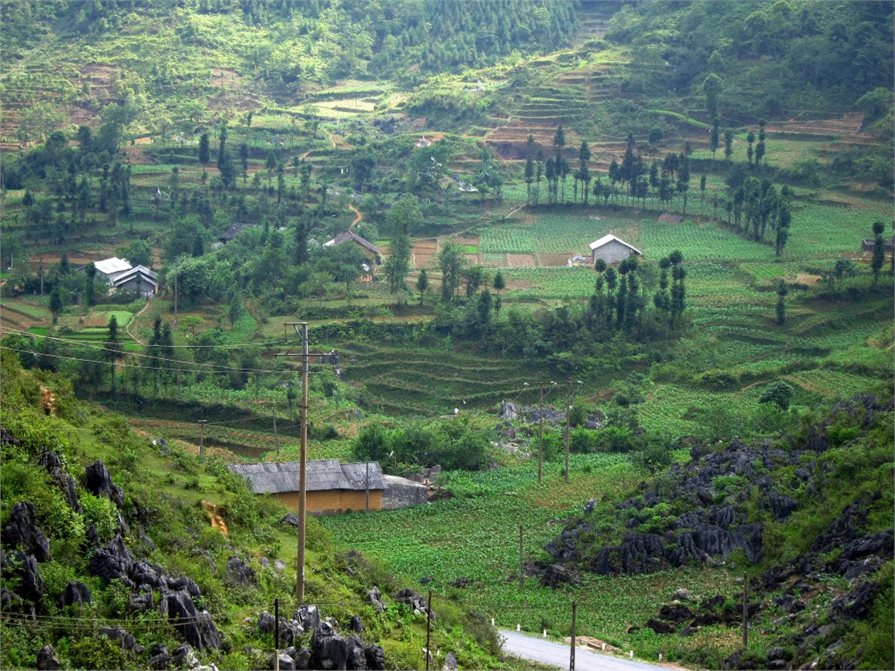 4. Cruise Halong Bay
Just a few hours' drive from Hanoi, Halong Bay is one of Vietnam's stunning natural wonders. Cruise through thousands of limestone karsts as you discover the emerald waters of the bay while enjoying delicious seafood. Discover hidden caves, floating villages and beautiful natural scenery.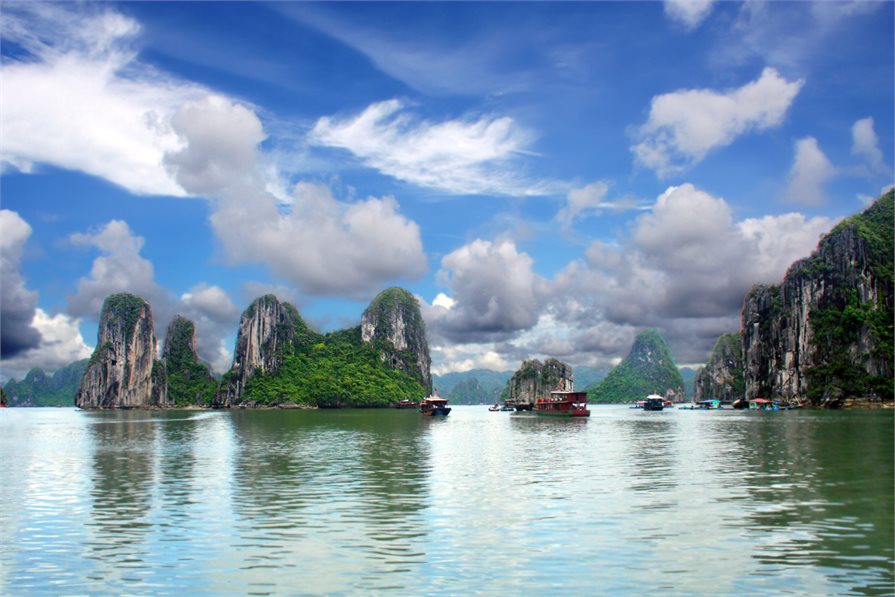 5. Luang Prabang
Nestled in the mountains of Laos, Luang Prabang is home to temples, night markets and a community of monks who rise early to collect alms. Experience the old-world charm and beauty of one of Asia's most engaging cities.


6. Mekong Delta
Discover the meandering canals, fruit orchards, rice fields and charming towns of the Mekong Delta in Vietnam as you cruise through this fascinating region. Venture to colourful floating markets and delve into this unique riverside lifestyle.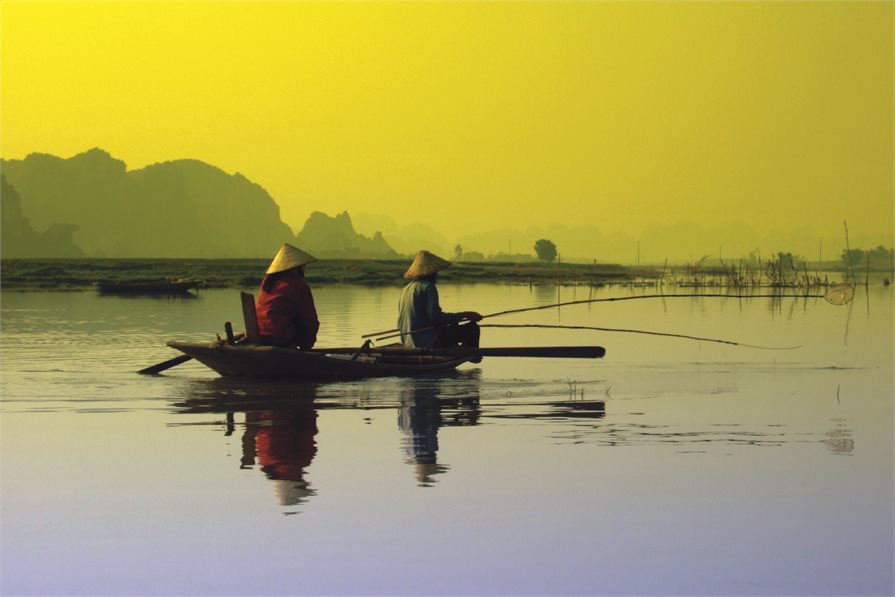 7. Vientiane
Idyllically set along the banks of the Mekong River, Laos' capital, Vientiane is a bustling city offering a charming mix of beautiful temples and French-colonial architecture. Climb to the top of Patuxai monument and wander through the ancient temple of Wat Sisaket.
8. Traditional Cuisine
Tantalise your tastebuds as you discover the flavours of Vietnam, Cambodia and Laos. From hot pho in Vietnam to Khmer cuisine in Cambodia and spicy laap in Laos, each country offers its own unique cuisine with an aromatic blend of herbs and spices. Join an interactive cooking class or food tour and gain a fascinating insight into the flavours of the region.
9. Vietnam Beaches
Laze away the days on any of Vietnam's stunning beaches. Embrace the laidback atmosphere of Phu Quoc, relax on the white sand beach at Nha Trang and enjoy the proximity of Cua Dai Beach to Hoi An. For the ultimate escape, discover the pristine stretch of beach at Lang Co.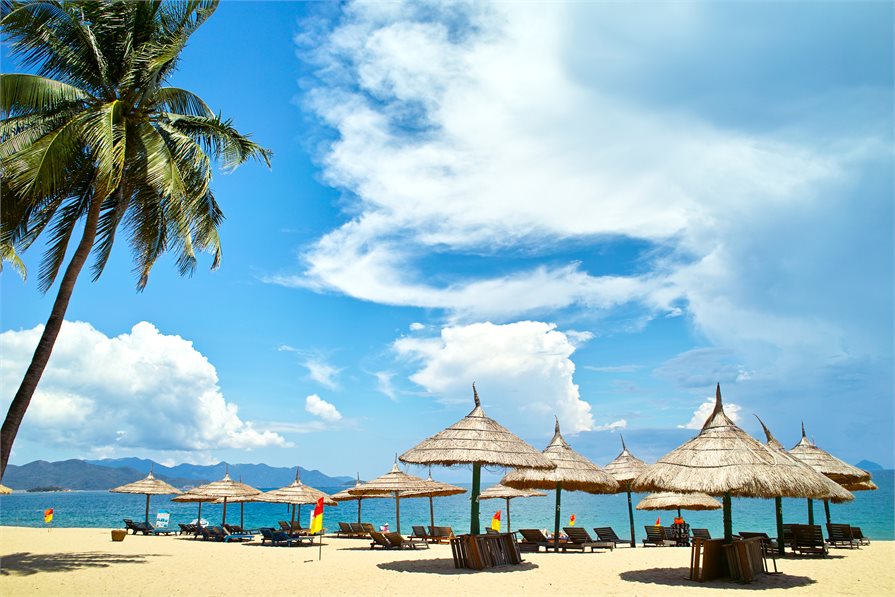 10. Phnom Penh
Boutiques, art galleries and quirky cafés meet French-colonial mansions, ancient temples and glittering palaces in the riverside city of Phnom Penh, Cambodia's capital.