COCOON GRID IT
Every Cocoon product features a GRID-IT!® – a unique, flat weave of rubberised elastic straps made specifically to hold your personal effects firmly in place. With endless manoeuvrability and storage options, the Grid-It! keeps gadgets and accessories safe, secure, and organised inside an already ingeniously designed bag. There's even a storage pocket on the back that fits most tablets up to 8" including iPad Minis.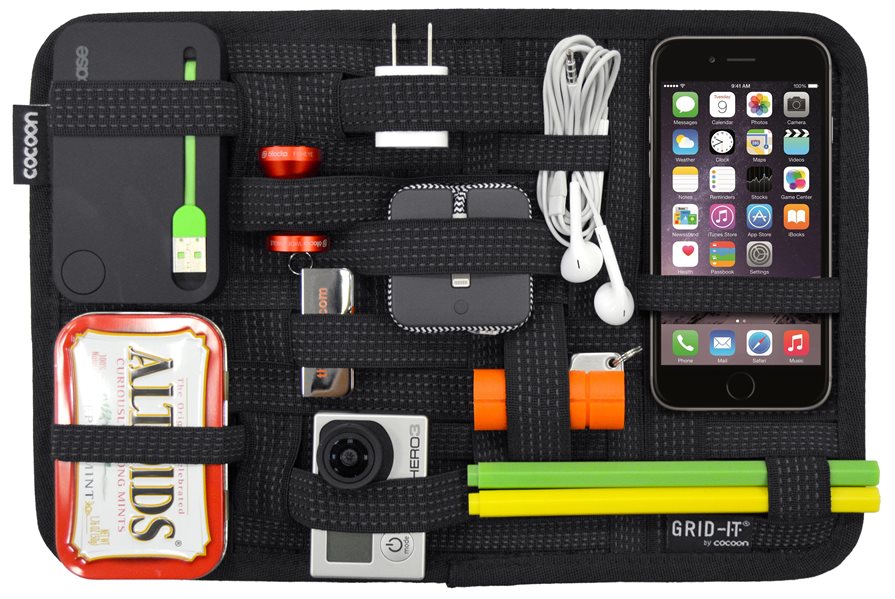 VIDEO RECORDING SUNGLASSES
Snapchat fans will fall in love with the company's newfangled video recording glasses called: Spectacles. The glasses aren't just cool and good-looking: they also actually protect eyes from the sun as well. Their main function though is to record snaps of your day and sync them to your Snapchat Memories, which makes them a fun travel accessory.
The glasses comes in three colours (black, coral, and teal), and have a small camera built into the frame, allowing users to capture ten-second clips and send them to their iPhone or Android smartphone via the Snapchat app, all without using their hands. The glasses' bright yellow case doubles as portable battery charger and includes a USB cable and a ghost-shaped cleaning cloth.
Some of the nifty features of Spectacles include Press, Play: Just press the button to start recording a ten-second video from your perspective, hands-free. Press again to extend the recording to 20 or 30 seconds. The Spectacles light up to let friends know you're recording. Your videos are backed up and saved to Memories on Snapchat. Just open Snapchat to start importing via Bluetooth, or connect to Spectacles over Wi-Fi to import in HD.
You can send your videos to friends and even add captions, stickers, doodles and other effects on Snapchat. Spectacles also charge on the go: there's no need to bring your charging cable along or even your phone because Spectacles can capture and store videos on their own and recharge in their case up to four times. A charging case and cable are included in every Spectacles purchase.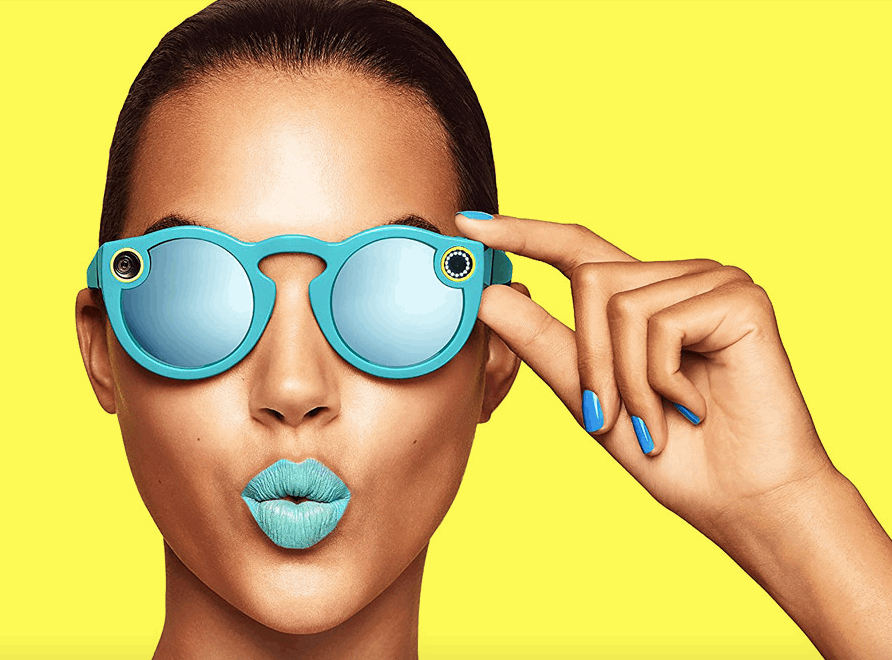 THE PERFECT SIZE TRAVEL IRON
Featuring a 420-watt motor and three fabric heating levels, the Steamfast SF-717 Steam Iron is possibly the smallest of its kind in the world. It's about the size of a computer mouse and is very handy for business travellers on the road who need to remove the inevitable wrinkles from packed clothing.
The Steamfast SF-717 may be small but it has a mighty capacity to set crisp creases and remove wrinkles. It's strong enough for everyday use at home, yet lightweight and compact for travelling.
Ironing in and around pockets and pleats is always tricky, but the SteamFast SF-717's tiny non-stick soleplate get into places that bigger irons can't reach. It comes with a convenient travel bag and dual voltage for overseas travel.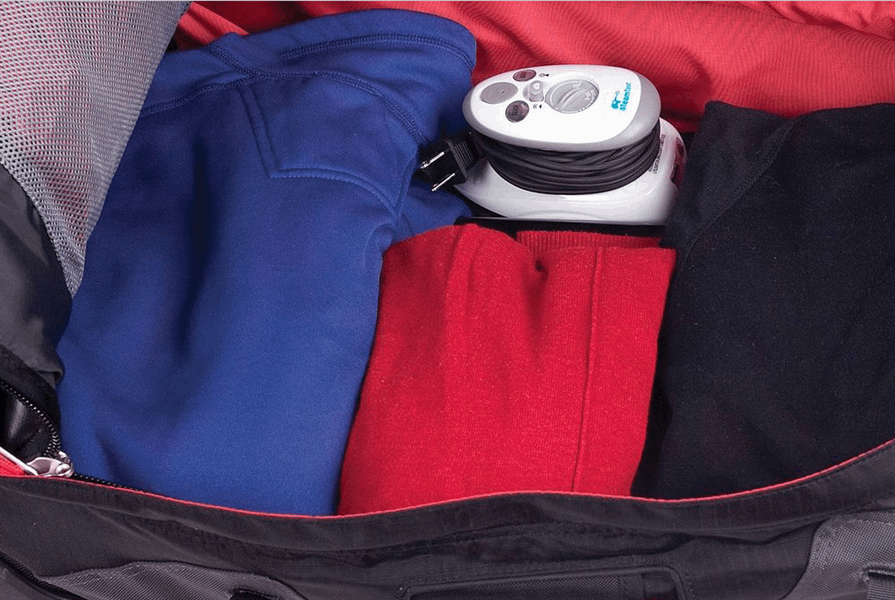 EASY WASHING ON THE GO WITH SCRUBBA WASH BAG
Whether you're travelling through Europe or on an African safari or relaxing in the sun on a remote South Pacific island, the Scrubba washing bag is a must-have. With a built-in flexible washboard, this lightweight, pocket-size wash bag will not only help do laundry anywhere on the road, but also save money and time.
The key to the Scrubba wash bag is its internal washboard that provides a machine-quality wash in just minutes. Requiring filling up with only two to four litres of water and a splash of washing liquid, your clothes will be on their way to being fresh and clean in less than three minutes. Six easy steps are all it takes to wash your clothes in the Scrubba wash bag: Fill, Roll and Clip, Deflate, Rub, Rinse and then Dry.
A SAVVY APP FOR MANAGING UV EXPOSURE
Going somewhere sunny? Prepare for a day outdoors with an app that gives you access to live reports on the UV levels at your location. The UVLens app recommends the best times of day to enjoy or avoid the sun, and also does a personalised skin type assessment to find out how long you might be able to spend in the sun before you reach the UV danger zone.