Day 1.
After a quick 4 hour flight using the direct service provided by Air New Zealand, I arrived in Adelaide. Stepping out of the airport, straight away you can feel the warmth of the air. February and March are the best months to visit Adelaide and I was lucky to be there at the start of March, during the Clipsal 500 Adelaide motor racing event.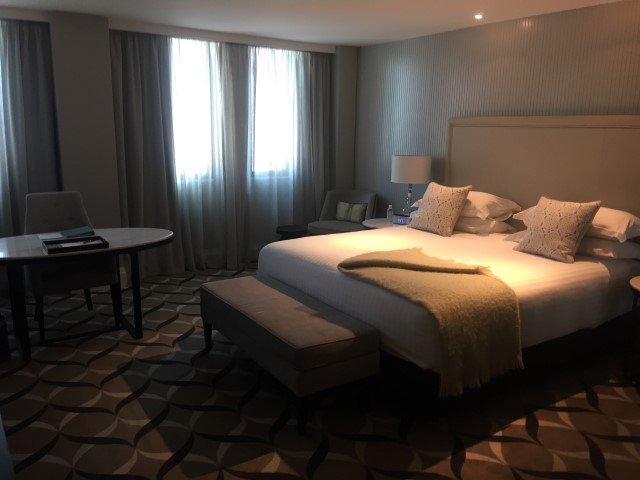 I checked in to the Mayfair Hotel, 5-star hotel in the middle of Adelaide city. This stylish, boutique hotel has everything you need: from spacious, well decorated rooms to exquisite dining options. And the location is amazing! It is across the road from the Rundle Mall, within walking distance to the Adelaide Convention Centre, Museum, Central Market, Art Gallery and more.
After a quick tour around Adelaide, we enjoyed a wonderful tour and a private wine tasting at Penfolds Magill Estate, followed by an absolutely delicious lunch (with matching wines!) at the Magill Estate Restaurant.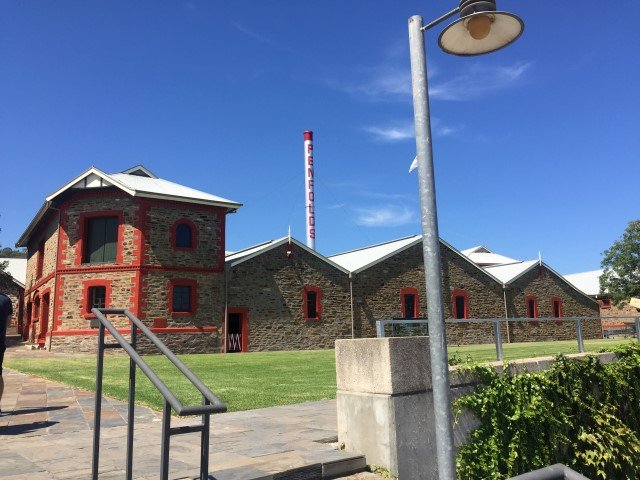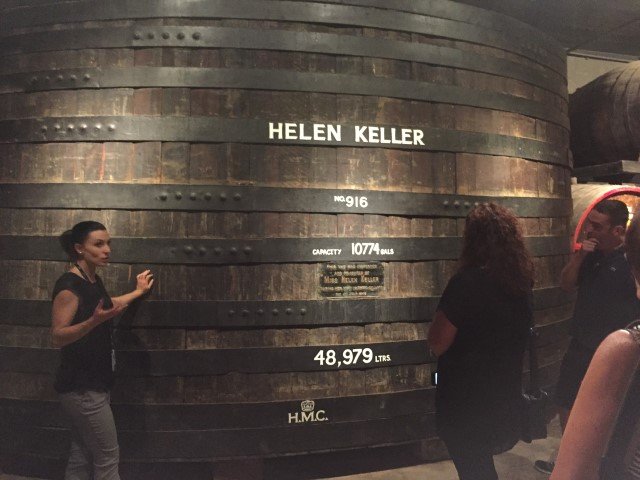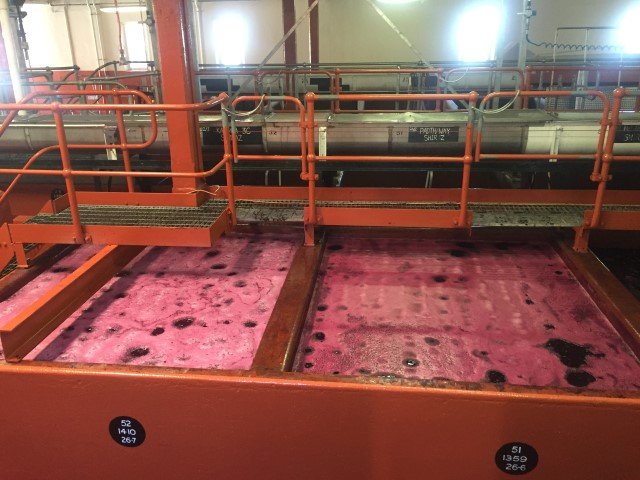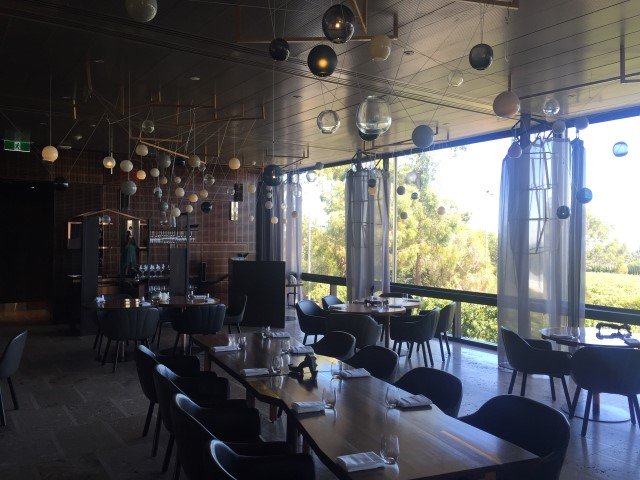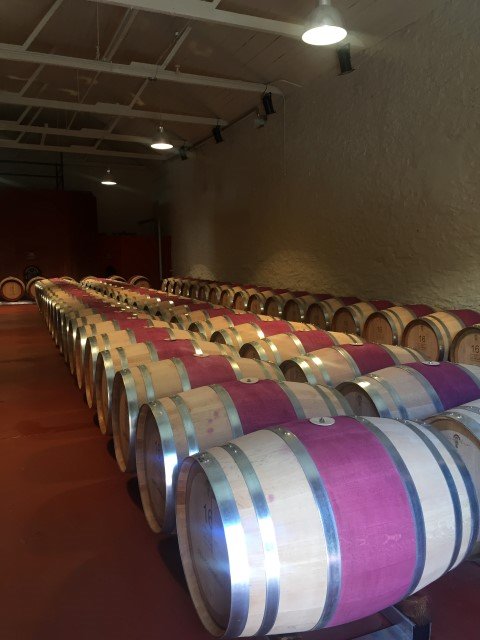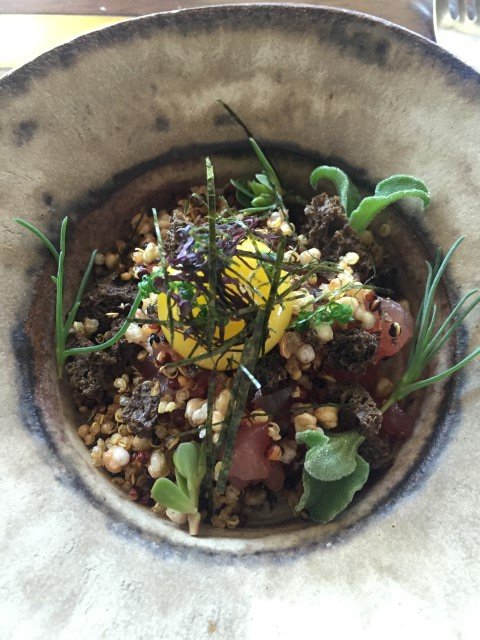 That evening, we had another fabulous meal at Sean's Kitchen, located only 10 minutes walk from the Mayfair Hotel.
Day 2.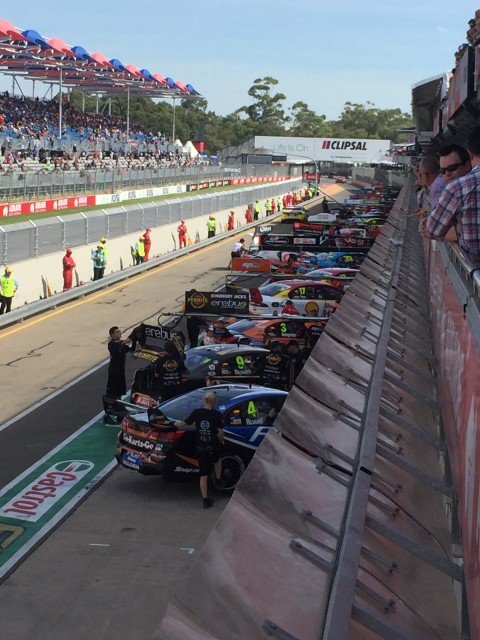 After a lovely buffet breakfast at the Mayfair Hotel we were on our way to the Clipsal 500 Adelaide. The Clipsal 500 Adelaide is the first race of the V8 Championship series, and the Australia's largest domestic motor sport event. The day was full of entertainment options on and off the track, including the Pit Walk, Super Trucks race, display of cars from the movies and of course V8 Supercars Race 1 & 2.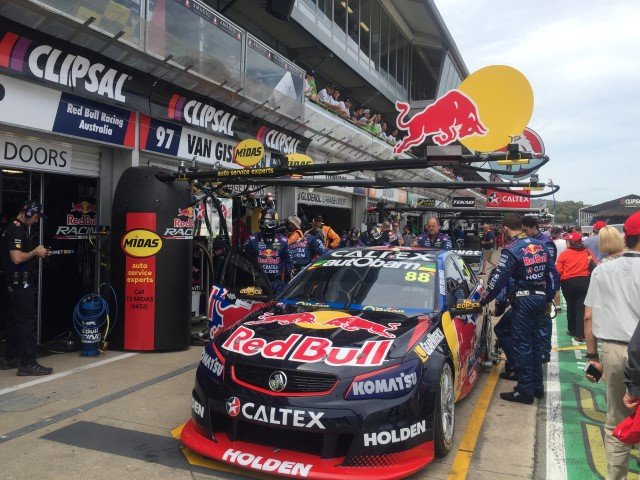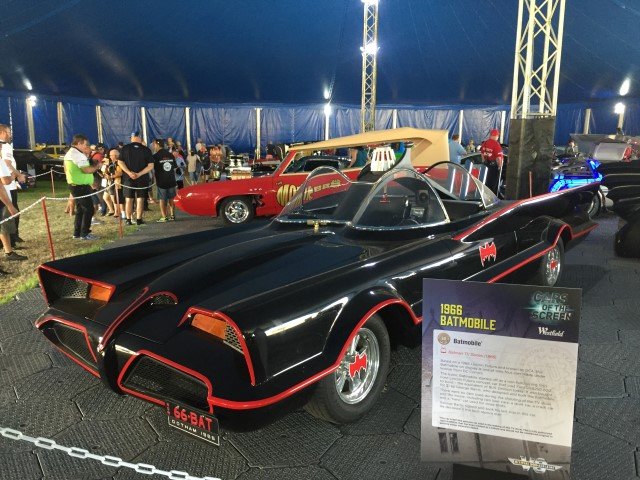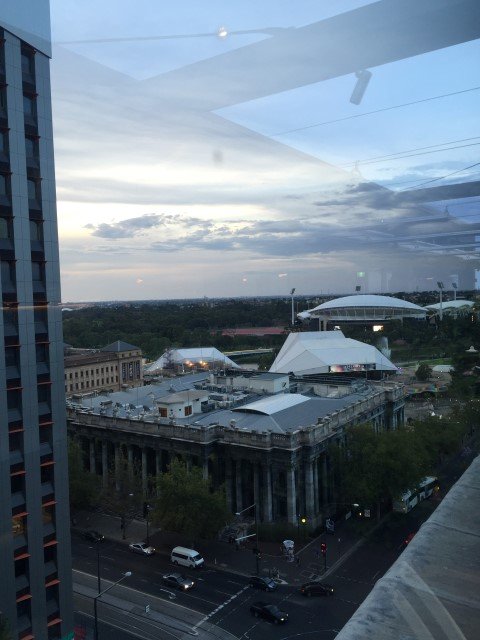 After a wonderful day at the races we had pre-dinner drinks at the lovely 2KW rooftop bar. Located only 3 minutes' walk from the Mayfair hotel, this bar has a great relaxing atmosphere, overlooking Adelaide city – it is the perfect place to enjoy drinks, food and music.
Later that evening we were treated to a delicious meal at the Press* food & wine. Another great place for dinner in Adelaide!
Day 3.
It was time to explore Barossa Valley!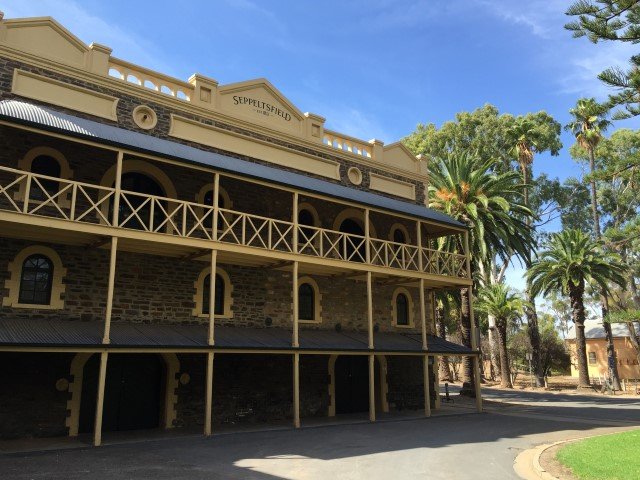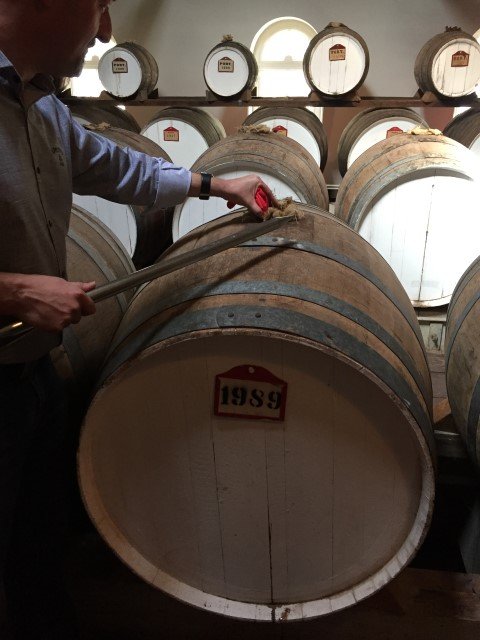 That morning we drove about an hour from Adelaide city to the beautiful Barossa Valley. Our first stop was the Seppeltsfield. Here you can enjoy a number of guided tours, but the most unique one is – Taste Your Birth Year tour. On this fascinating tour, you can try (and even purchase) vintage Tawny from your birth year directly from the barrel. They are the only winery in the world to release a 100 year old, single vintage wine each year. How special is that!!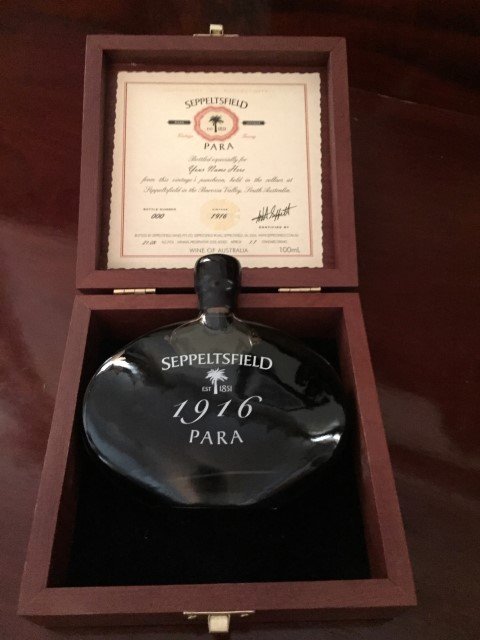 Just outside the Seppeltsfield winery you can find a beautiful avenue of palm trees – Palm Tree Drive. It is a great place for photos!
A quick 5 minute drive from the Seppeltsfield winery – and we are at Hentley Farm Restaurant enjoying absolutely extraordinary lunch. Simple design, big floor to ceiling windows, attentive staff and of course – food. Everything is locally sourced from either Barossa Valley or the South Australia region, this restaurant showcases local cuisine like no one else. Their presentation is phenomenal and does play quite an important part of this experience, dishes are a beautiful combination of flavours and texture.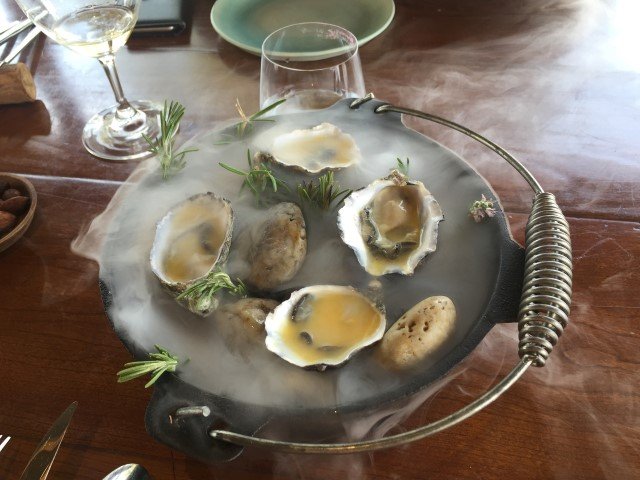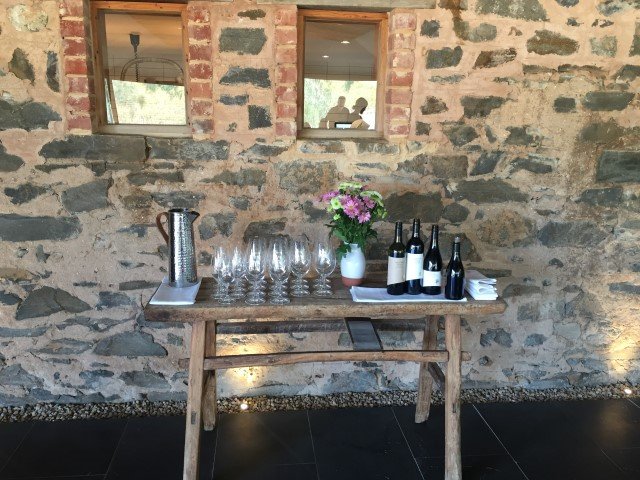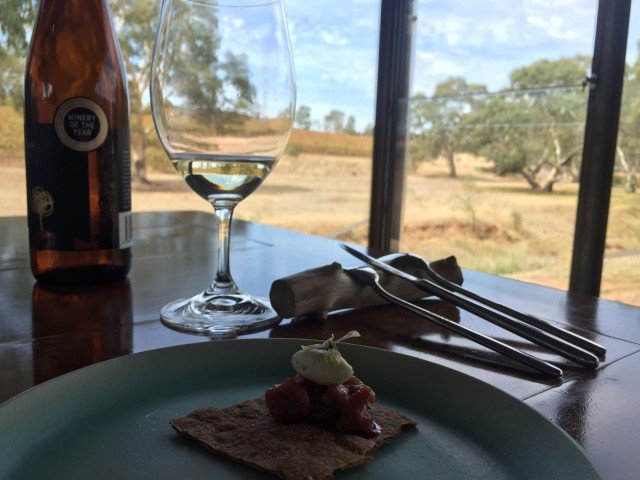 After our wonderful lunch experience we were picked up from Hentley Farm by a helicopter and enjoyed 20 minute scenic flight en-route to The Louise. I would highly recommend the helicopter experience as it is just wonderful seeing Barossa Valley from a bird's eye view.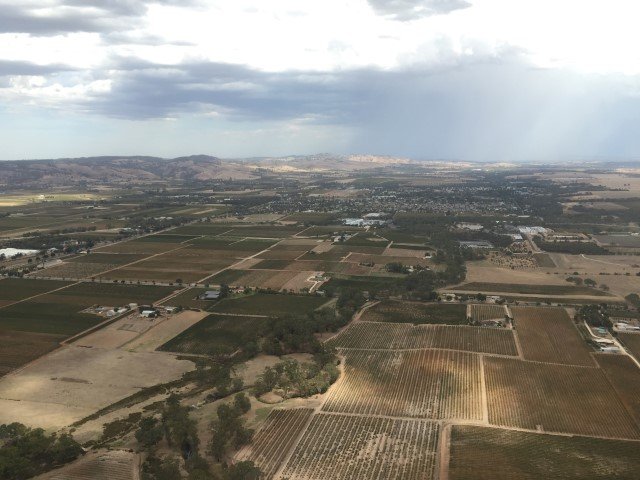 The Louise accommodation was lovely! Individual suites have everything you need there, including outdoor rain showers, large bathrooms, spa tubs, outdoor breakfast tables and so much more. Surrounded by vineyards, this is the perfect place to relax and rejuvenate. In the evening we went to the Appellation restaurant located at the Louise and was blown away by the quality of the food and by the wine list on offer. Again, most of the produce is locally grown in South Australia and Barossa Valley. Everything was fresh, seasoned perfectly and beautifully presented.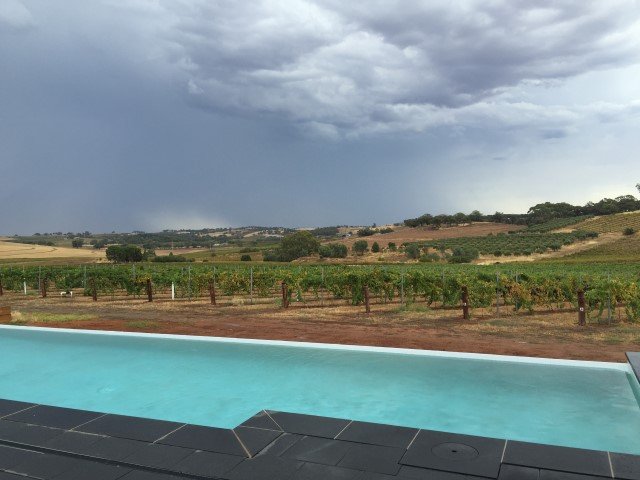 For a proper taste of South Australia and to fully experience all the wonderful things this state has to offer, I would recommend at least a week.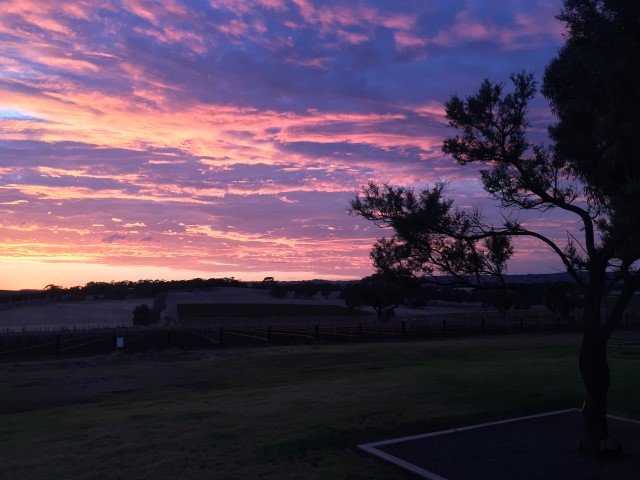 CLICK HERE to view Australia Sports & Events packages on sale
CLICK HERE to view helloworld Travel holiday deals to Adelaide
CLICK HERE to view helloworld Travel Adelaide hotel deals
Have you ever had a holiday in South Australia? Tell us your highlights in the comments below.