Angkor Wat Temples
With so much to see in such a limited time, we opted for a 1 day Angkor Pass at a cost of US$20. We saw a lot of people exploring the temples via bike, however you've got to remember there is a lot of ground to cover. We booked a Tuk Tuk tour for two through our hotel that took us to Angkor Wat, Angkor Thom, Bayon Temple and Ta Prohm. By booking a private tour we were able to explore at our own pace and take in each temple as fast or as slow as we wanted.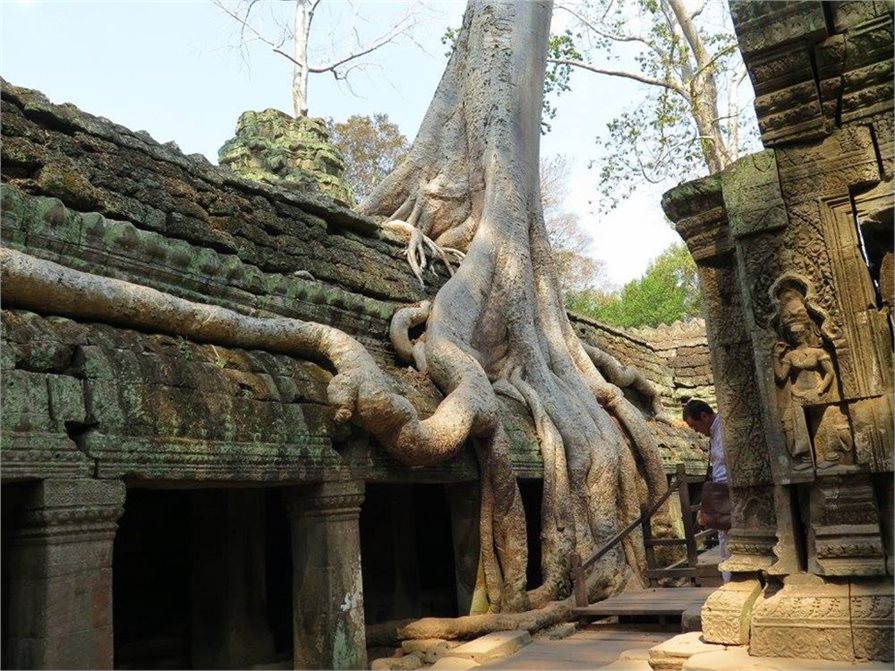 My favourite temple (it's a tough one) was Ta Prohm. You may recognise it from the movie Lara Croft: Tomb Raider. Unlike the other temples Ta Prohm has been left in much the same condition in which it was found and it is incredible to see the trees entangled in the ruins. Make sure to keep your eyes peeled for monkeys!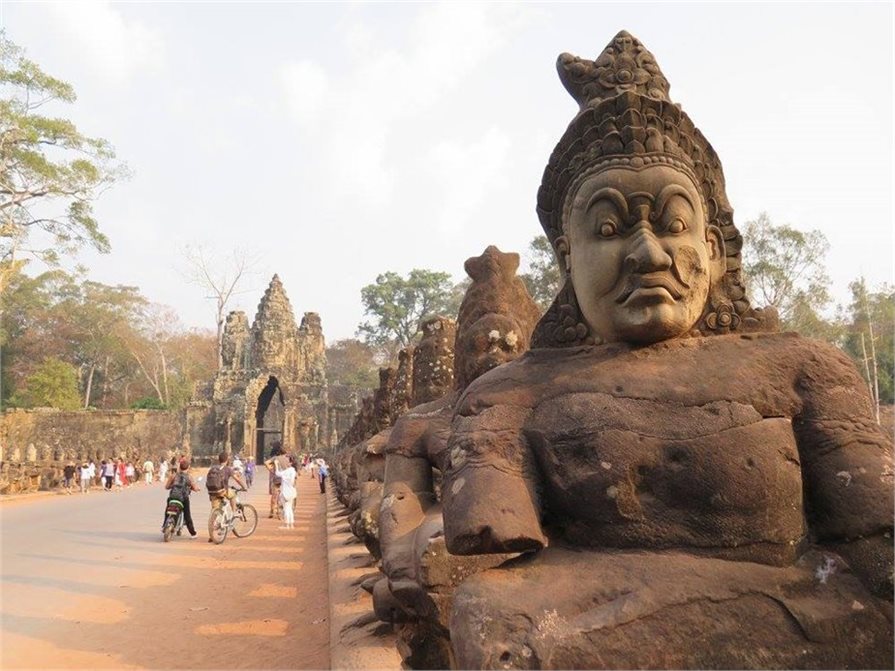 Top tip: See the sunset at Angkor Wat the night before


Your Angkor ticket gives you access to the complex starting at 5pm on the previous day. Which means you can wake up early the next day to see the sunrise and then don't have to feel pressured to stay until sunset – or alternatively can view the sunset from a different location!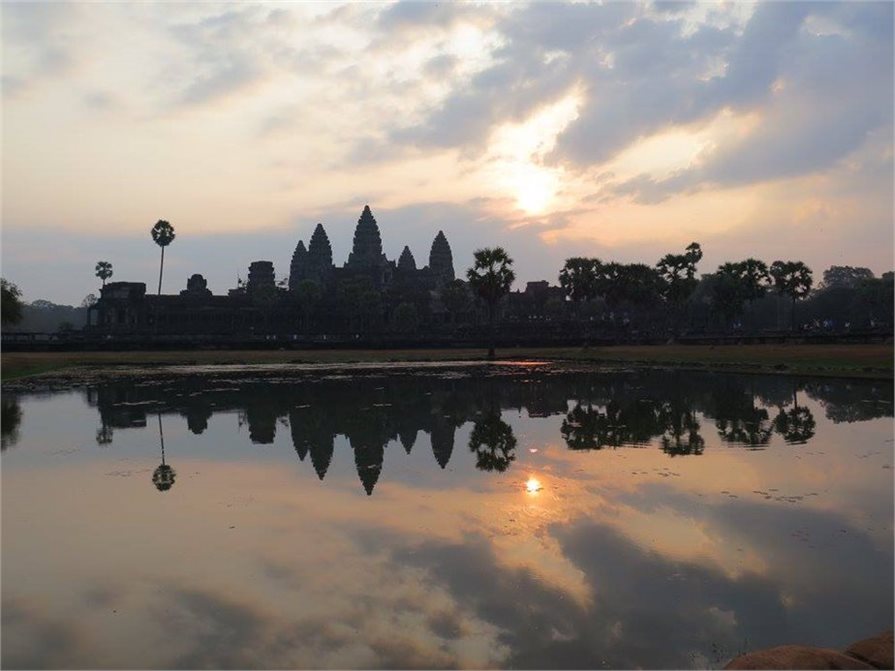 Pub Street
The Pub Street is a lively area to relax after a hard day exploring the temples and many bars also offer live music. Wherever there are large crowds it is essential to be conscious of potential pickpockets.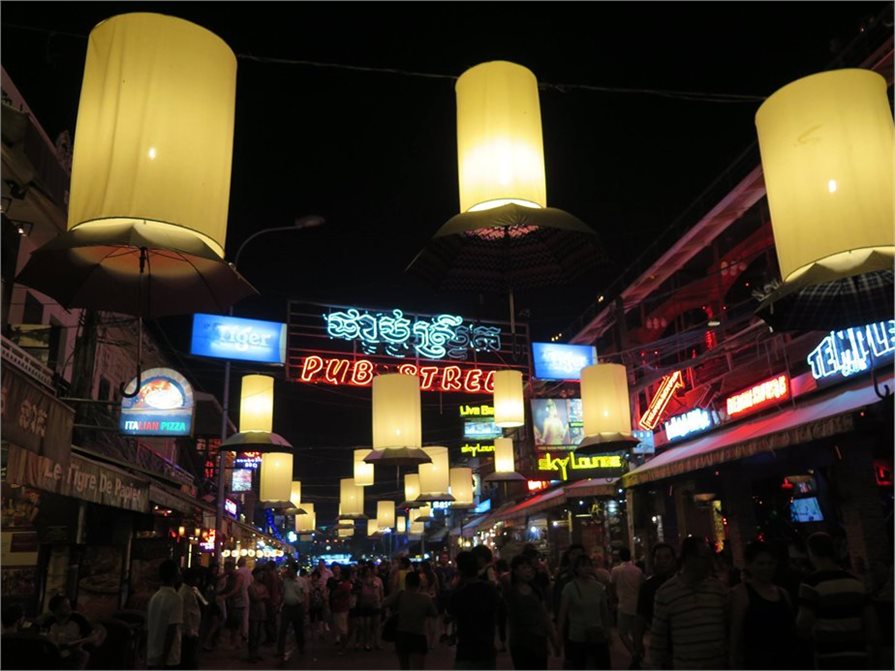 Psar Chaa - Old Market
Psar Chaa - Old Market is definitely worth a visit. Make sure to bring your bargaining skills!
I picked up a copy of First They Killed My Father at the local market which provides a personal account of a survivors experiences during the Khmer Rouge years. It is difficult to comprehend the horrific past of Cambodia and the ongoing struggle of the country with potentially 5,000,000 landmines still in the ground. Unfortunately we didn't have time to visit The Cambodia Landmine Museum and Relief Centre which focuses on educating visitors about the dangers of landmines, where they came from, who laid them, how they work, and their presence in Cambodia.
Favourite Restaurant
Genevieve's Restaurant serves traditional Khmer dishes at fabulous prices. I personally recommend the Amok Chicken. The staff are incredibly friendly and the owner Phil (an Aussie expat) prides himself to contributing meaningfully to the lives of young people in Siem Reap. Making a reservation in advance is essential.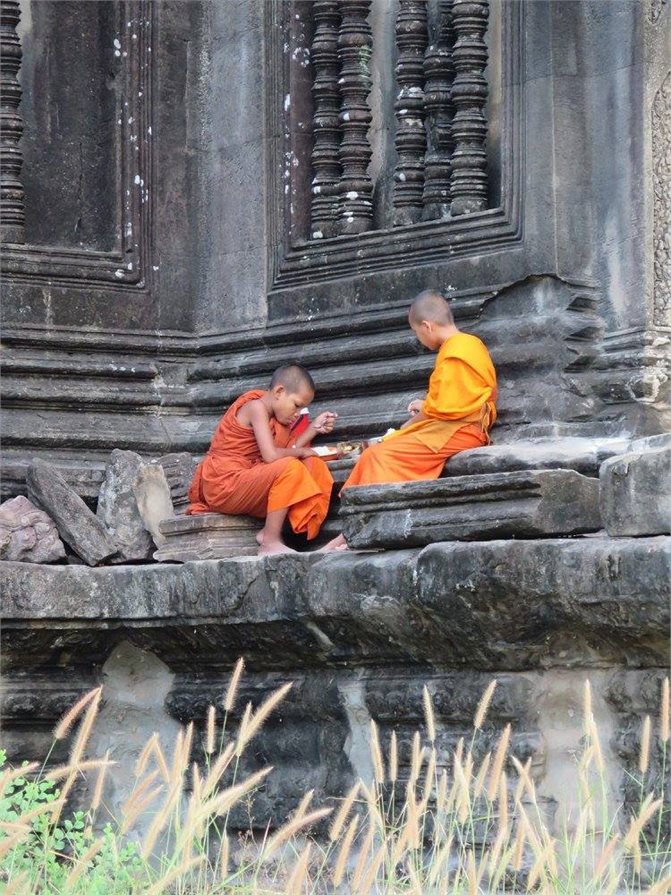 Have you ever been to Siem Reap or Angkor Wat? Tell us about your experience in the comments below.