Visit the Grand Palace & Wat Phra Kaew

The Grand Palace is the home of the Thai King, the Royal Court, and the administrative seat of the government. I could have spent hours admiring the intricate details and colours of the various buildings and statues. There is truly nothing like it. Make sure to have your shoulders and knees covered as a sign of respect. I recommend going to the temples early, before the crowds and the heat of the day become too overwhelming.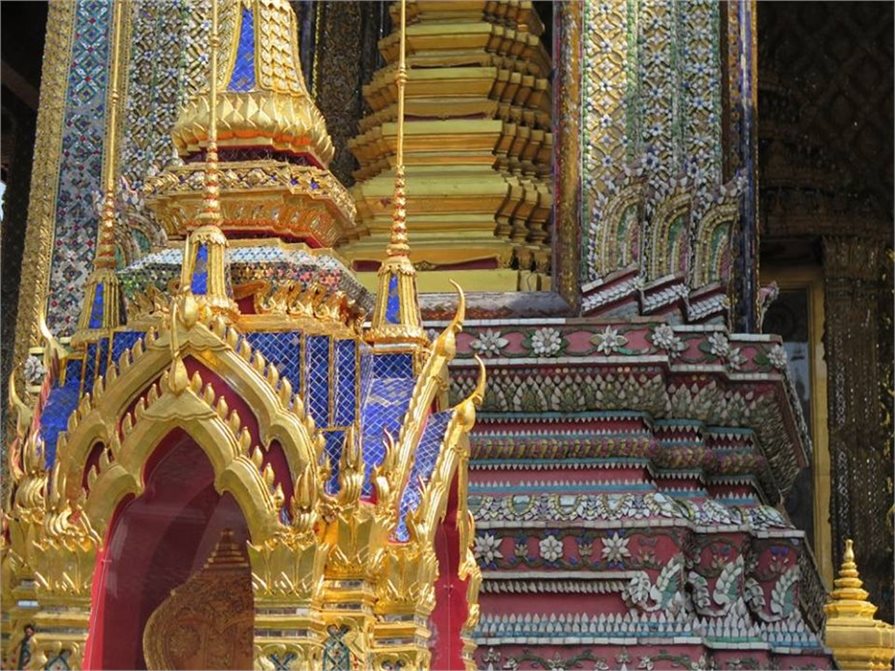 Shop till you drop!

We stayed in the Sukhumvit area which meant we were walking distance from the Terminal 21 Shopping Mall and very close to the MBK Shopping Mall. The sheer scale of both shopping malls is overwhelming. MBK is eight stories high and contains around 2,000 shops. It is more of a market-style mall rather than your high-end brands. I recommend grabbing your lunch at the food court. There are lots of options and it is incredibly cheap! My favourite Thai dishes were Chicken Panang & Beef Massaman.
Indulge in roof top drinks

A trip to Bangkok wouldn't be complete without some roof top drinks. We went to Above Eleven which is 32 floors above Bangkok's premier party street on Sukhumvit Soi 11. It sounds silly by make sure to check out the view from the toilets.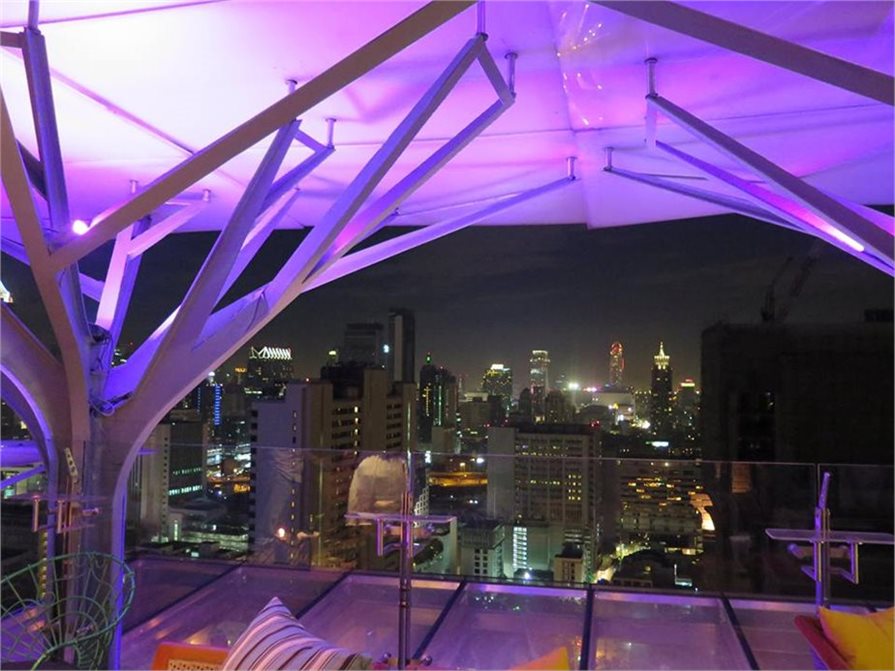 Get lost at the Chatuchak Weekend Market

The Chatuchak Weekend Market is a must-see, with over 15,000 stalls that are loosely categorised into clothing, crafts, food and animal sections. It is easily accessible by the metro (Mochit station). My favourite purchase was a passport cover which they personalised with my name & a plane charm. They would also would make a great gift for friends & family back home.
Lumphini Park

A stroll through Lumphini Park is a great way to spend the afternoon. If you have the energy there are also Swan paddle boats available to rent on the lake. Keep your eyes peeled for monitor lizards (aka Asian water monitors), let's be honest they're pretty hard to miss!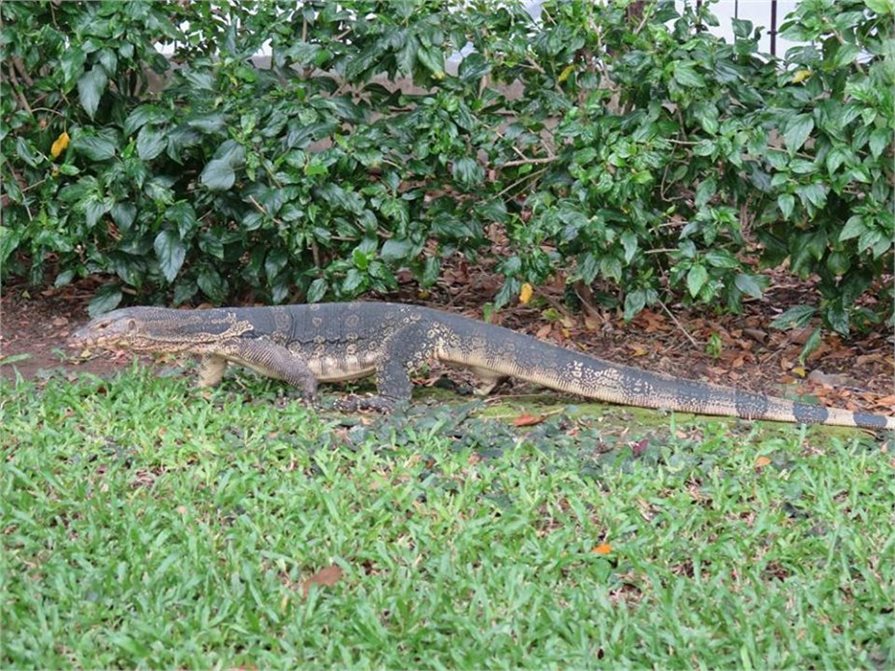 Get a Thai Massage
To finish off your day, and to relax after all of the walking and shopping you will have done, head down the road to get a massage. We were recommended Health Land Spa by friends in Bangkok and they were great! The customer service was fabulous and it was very clean! I recommend making a booking. We opted for a traditional 2 hour Thai massage for 550 baht (roughly $23NZ).


Take a boat up the Chao Phraya River

Save your money and rather than doing a canal tour, hop in a local water taxi to take you to the various sites. It is a hassle-free and relaxing way to not only get around but to see the city & temples from a different perspective.


Getting around


The Skytrain (BTS) is an easy and cheap way to get around central Bangkok – it's even air conditioned! I recommend getting a One-day Pass which costs 120 baht (roughly $5NZ) for unlimited travel and saves you queuing up multiple times.

Top tip


Go to a movie! Everyone raves about the Thai movie theatres and I would have to agree. It was a good excuse to escape the hustle and bustle of the city and rest our sore feet after a long day of walking and exploring. Almost every Hollywood film that is released is available in English with Thai subtitles. At the start of a movie during the trailers there will be a brief video clip to pay respect to the Royal family. You must stand up and pay your respects along with the locals – definitely a cool experience! For roughly $4NZ it's great value for money.

Have you been to Bangkok before? What would your top tip be? Let us know in the comments below.