Upolu is a big island with lots of natural beauty to explore. If you want to see lots it is worth renting a car, this would also come in handy if you are going to Savaii as you can take your car over on the car ferry. Our holiday had lots of rest & relaxation but here are a few of our top picks for Samoa.
Visit to Sua Ocean Trench. It almost does not look real it is so beautiful and it is great fun going for a swim in the trench. The grounds that it is situated on are beautiful so have a walk around. There are also rock pools here.
For great food and service visit Paddles restaurant in Apia.
Spend a day at Lalomanu beach.
Attend a church service on Sunday.
Make a trip to the markets in Apia.
For history lovers pay a visit to the Robert Louis Stevenson.
And if you want to completely relax then enjoy the gorgeous sunshine and laid back surroundings that Samoa is known for.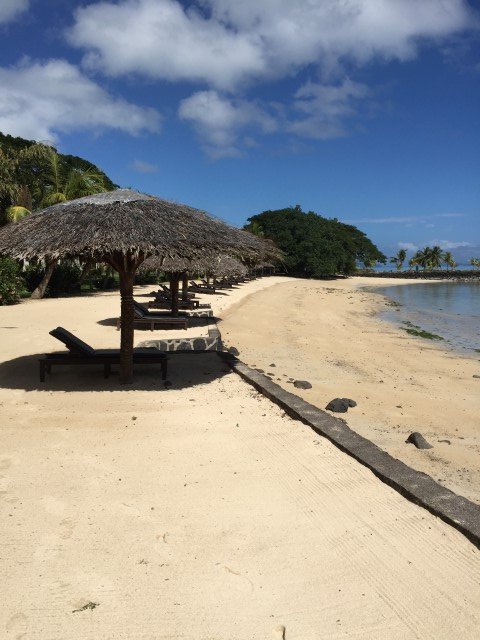 What would you recommend doing on a Samoan holiday? Post your ideas in the comment section below.