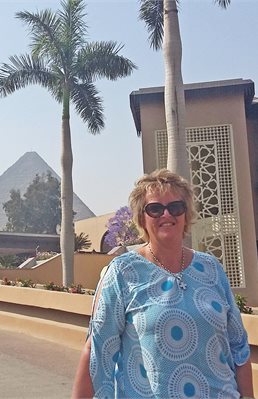 Leigh Feast
Owner
helloworld Travel Masterton
06-378 2454
Travel is a passion and there is nothing better than seeing people's eyes light up when they are talking about places they have been to or ones still on the bucket list.
I have been fortunate enough to travel to many parts of the world in the 20 years I have worked in this office and have experienced many different types of travel in that time.
I love 'making it work' and exploring options for people then coming up with ideas that they haven't thought of like a cruise as a stopover or passing on information so that clients can do things which maybe they didn't know existed.
Our loyal customers are very important to us and we are constantly looking for options for the next adventure.
Come in and let's explore your next adventure.