It's easy to fall in love with Budapest. We were lucky enough to spend five days there in March exploring the architecture, Turkish baths and of course the food! Here are my top recommendations suitable for both summer and winter months.
Relax in the thermal baths
The most famous is Szechenyi, a grand spa with over 15 indoor and outdoor pools at varying temperatures. These are open year round. For those wanting a less relaxing experience there are also club nights aka 'Sparties' every Saturday.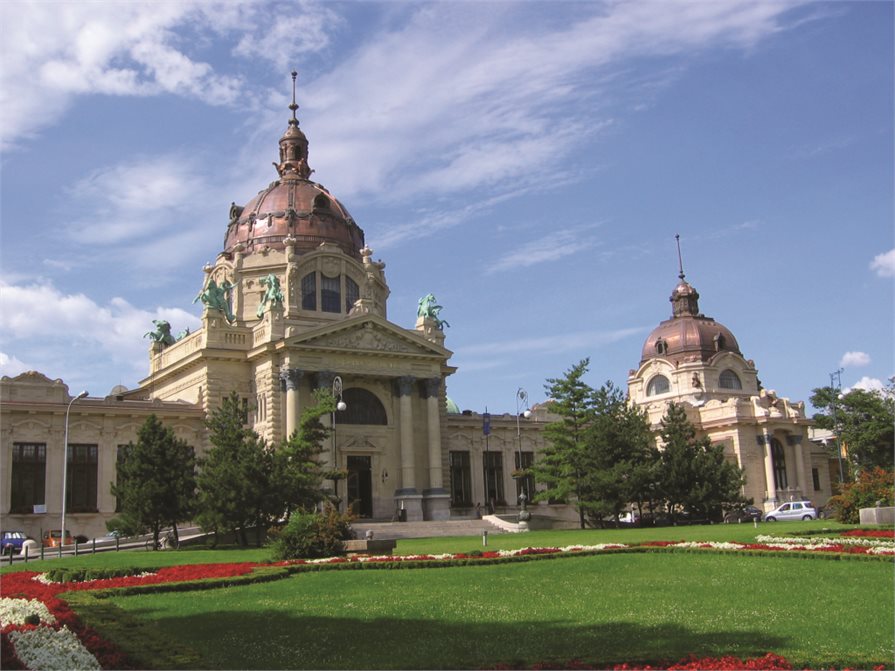 Explore the Ruin Bars
This is something truly unique to Budapest. The bars are built in the old Jewish quarter in the ruins of abandoned buildings. The original ruin bar, Szimpla Kert, is one of the biggest and most popular bars and is made up of a series of rooms covered in graffiti and filled with eclectic furniture – including upcycled cars and dentist chairs!
Hop-on Hop-off Bus
This was a great (and scenic) way to cover a lot of ground. We opted for the 48 hour pass and used this as our main method of transport. Some of the highlights include St. Stephen's Basilica, Szechenyi Square, Opera House, Heroes' Square, Parliament and The Market Hall.
But wait there's more... the pass also included two river cruises (day and night) along the Danube River. As well as a free goulash soup on Gellert Hill and various other discount vouchers.
Check out the views of Pest from Fisherman's Bastion
For one of the best views of Budapest visit Fisherman's Bastion. Especially on a clear day, this lookout is hard to beat. To get there take the Funicular or the public bus.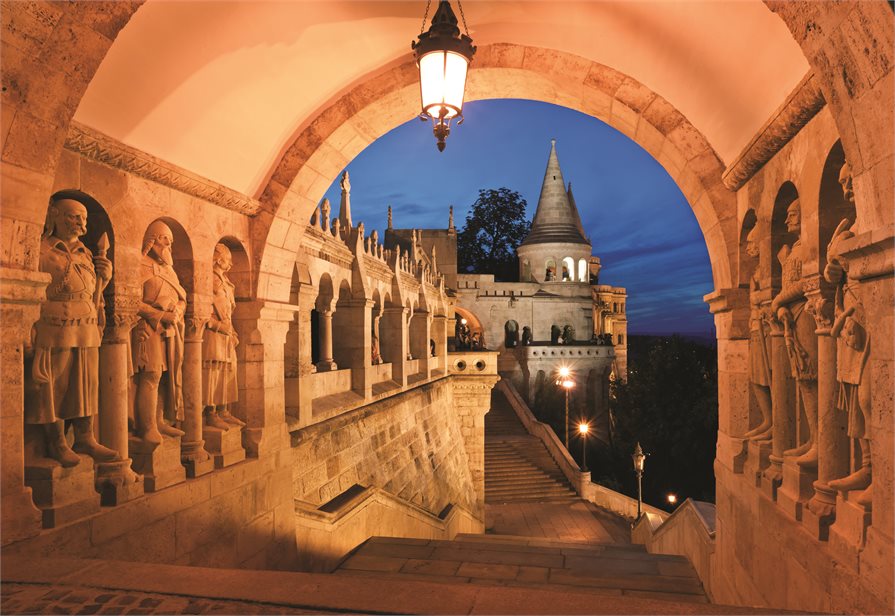 Try a Langos & Chimney Cake
Can't say no to fried dough! You can find langos at the Central Market Hall. They come in both savoury and sweet flavours.
Kürtőskalács aka chimney cakes are made from sweet dough, rolled in sugar and then baked to perfection. Once cooked you can choose to roll it in almonds, vanilla, cinnamon (my fave), chocolate or coconut. Traditionally these were sold at the Christmas markets but due to their popularity they are now available year round.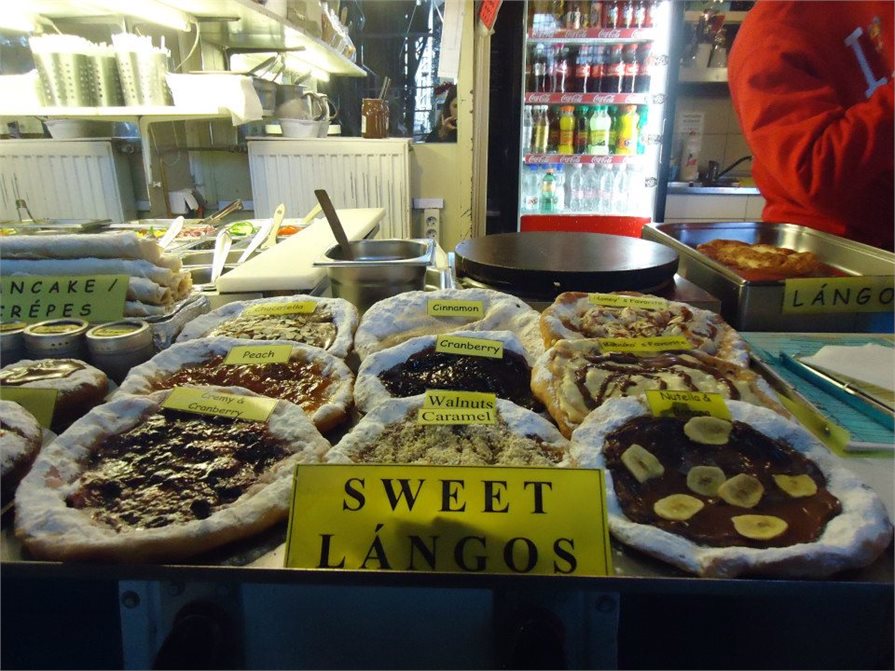 Marvel at the iconic Parliament building
Arguably the most iconic landmark in Budapest, the inside of the House of Parliament is just as beautiful as the outside. We decided to do a guided tour which covered the great vaulted hall, Hungarian Crown Jewels and the Hungarian Holy Crown.
The architect took inspiration from the Palace of Westminster and it is easy to spot the similarities.
Top tip: if you are an EU citizen the tour is free of charge so make sure to bring your passport.


Have you visited Budapest? What else would you add to this list?