Malamala Beach Club Fiji, the world's first island beach club, is now open and rave reviews are rolling in. Surrounded by the famous crystal-clear waters of the Mamanuca Islands, Malamala Beach Club is just a 25-minute cruise from Port Denarau. It offers guests the chance to enjoy a day on one of Fiji's bestlocated islands with its beautiful white sand beaches, beachside cabanas, infinity-edge pool and views across the Mamanucas.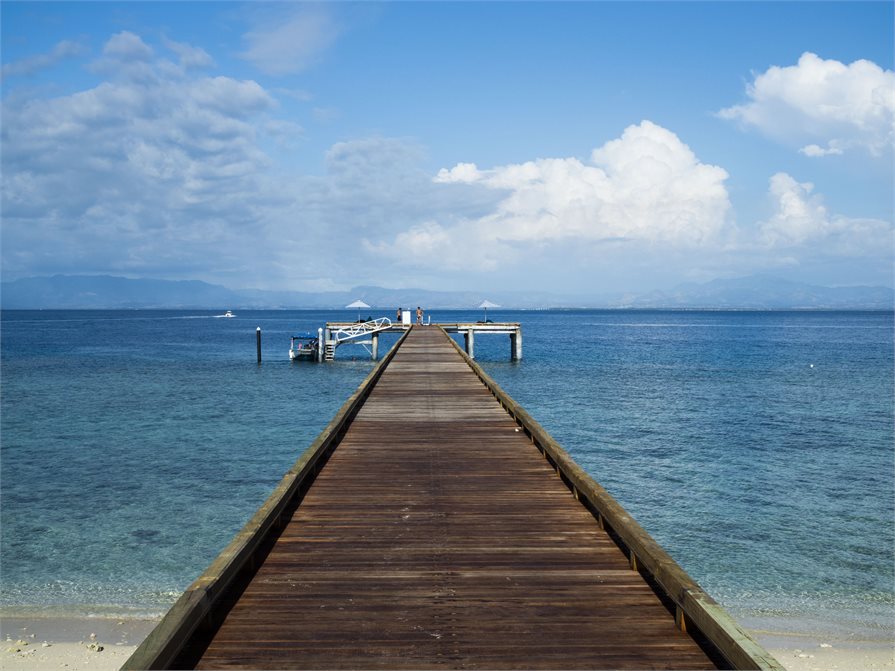 Liz Ditmer of helloworld Travel Rangiora recently celebrated her daughter Jo's 21st birthday at Malamala Beach Club and says it's a perfect spot for a special day.
"Hiring a cabana is well worth it – it's secluded and away from the crowds with your own spot of beach and the luxury of a personal butler.
"The food and cocktails are amazing and so is the snorkelling, and kayaks and stand-up paddleboards are also options. Tune out and turn off. It's the perfect option for an island experience if you're staying on the mainland."
helloworld Travel's David Libeau agrees that Malamala is a great option for visitors to mainland Viti Levu who want to get out to an island for the day.
"It only takes 25 minutes from Port Denarau and provides a superb island experience with excellent à la carte dining menus and a great bar and cocktail list.
"There's also excellent swimming, snorkelling and other water activities. The Beach Club has its own infinity swimming pool and plenty of shade with lovely cabanas dotted around the island. A perfect relaxing day in the sun with a true island feel."
Malamala Beach Club offers a delicious à la carte menu from light bites to Pacific-inspired meals and shared platters, all of which are becoming firm favourites with guests for their value for money and fresh, locally inspired tastes.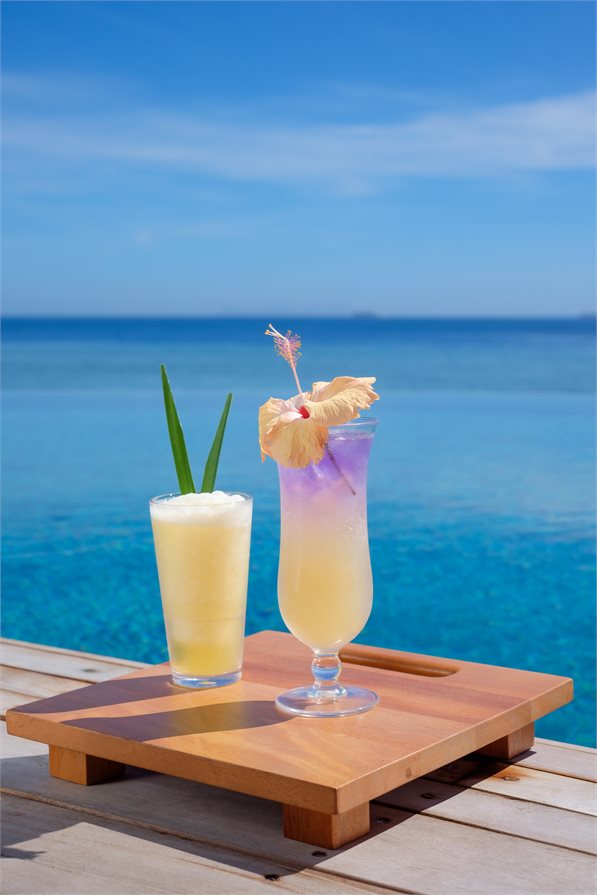 Wayne Deed, Director of Sales & Marketing at South Sea Cruises, which operates Malamala Beach Club, says Malamala is quickly becoming a favourite with travellers to Fiji.
"For guests staying in resorts at Denarau and the Coral Coast it offers the chance to enjoy the tranquillity and beauty of one of Fiji's Mamanuca Islands even if they're not actually staying there. And it's so close.
"Malamala is also the perfect venue for hosting birthday parties, weddings and the like. It's a very special place."