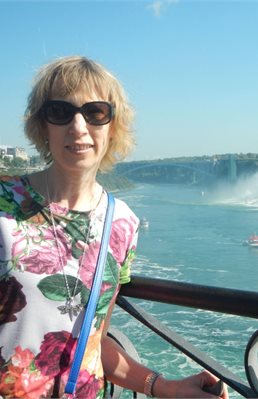 Laura Dawes
Owner
helloworld Travel Masterton
06-378 2454
I'm one of the owners of helloworld Travel Masterton and have been part of this wonderful team for 16 years. With over 30 years in the travel and airline industry I have a wealth of experience to draw on and offer to you. There is nothing like first-hand knowledge of a destination and over the years I've been fortunate enough to visit most continents in the world – and those that I haven't I'm planning to get to! My favourite places in the world so far are Japan, Scandinavia and Turkey, followed closely by Tahiti and her beautiful islands. Vietnam was my most recent personal holiday where I travelled North to South, including a cruise on beautiful Halong Bay. The culture, food, climate and scenery of this beautiful country make it one of the hot destinations today.
Cruising has become extremely popular over recent years. I have sailed with various cruise lines in Fiji, the Mediterranean, Canada and Alaska. It is a wonderful and relaxing way to travel.
I pride myself on attention to detail, and will always go the extra mile to ensure your holiday is hassle free. I welcome the opportunity to help you plan your next travel experience or cruise holiday – feel free to email me.